iQU Group appoints Anant Bakre as its new CEO
Bakre joined the company in 2013, replaces outgoing CEO Jochem de Gruyter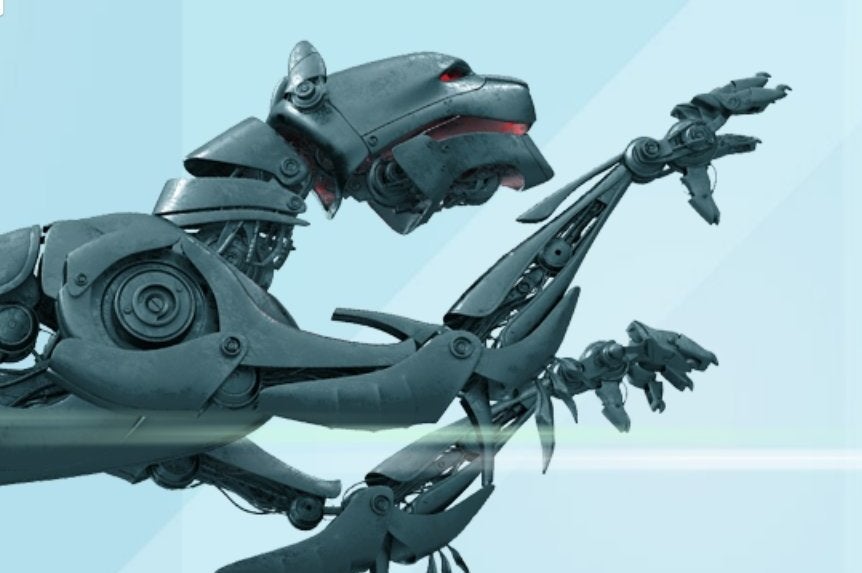 The iQU Group, a specialist in games marketing services, has named Anant Bakre as its new CEO. Bakre replaces Jochem de Gruyter, who held the position for three years
Bakre joined iQU as senior vice president of strategy and discovery in July 2013. He was closely involved with some of the company's biggest plays in the time since, including its acquisition of the analytics firm HoneyTracks and the investment in TinyLoot in August.
Bakre will lead iQU's management team, which is composed of co-founder and CCO Simon Usiskin, CTO Sebastian Lagemann and CFO Brian Spaans.
"As we enter the next stage of the company's evolution...we are confident that Mr. Bakre will play a pivotal role in strengthening the foundation that the team have built since launching in 2009," said Reinout te Brake, founder and chairman of the board at iQU, in a statement.
Bakre added: "Throughout the years, iQU has worked with numerous developers in helping them meet their marketing challenges. As the games development and marketing processes get more complicated, we are continuing to roll-out new solutions that empower developers to self-publish their games.
"I'm energised to take on the challenges of an ever-changing industry and am looking forward to executing on our core vision."