iQU acquires TinyLoot, Target Gamers
Mobile marketing firm builds user acquisition portfolio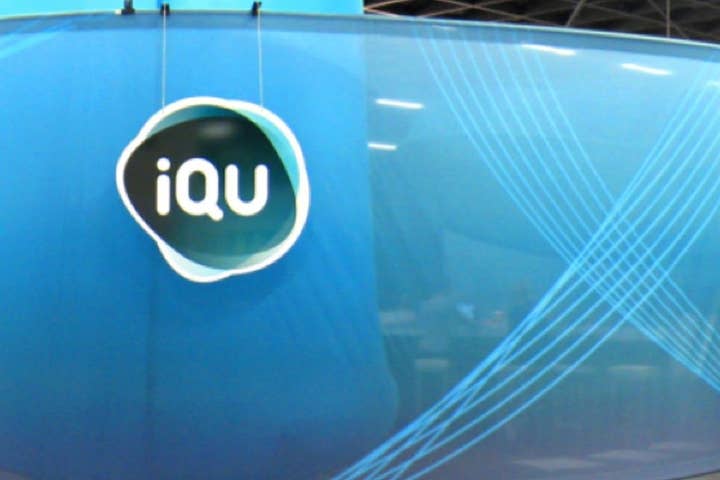 iQU, a mobile marketing specialist from the Netherlands, has made two game-related mobile acquisitions securing TinyLoot and Target gamers in an deal for which terms were not disclosed.
Both firms were run by Oliver Kern, who partnered with Micha von der Meer for TinyLoot. TinyLoot's business revolves around the idea of incentivizing players to initially engage with mobile games with a loyalty program which rewards players for how long they spend with a game, sidestepping and undercutting other methods of user acquisition whilst directly rewarding players. Target Gamers is a more straightforward marketing business for European mobile games.
As part of the acquisition, iQU will restructure itself to build a new arm known as Mobilize, focusing on soft launching and initial user acquisition, which will be headed up by Kern.
"Getting the right players is critical for the success of games," said Kern in a press statement. "With increased engagement comes increased monetization and revenues. But when average costs per loyal player have surpassed $5 and acquisition costs are growing by double digits monthly, getting players into your game becomes highly expensive and unprofitable for many developers. The games industry needs a marketplace like TinyLoot where a game developer can reach new players directly and only pay for true engagement."