iQU expands to the US
New Los Angeles studio will be headed up by Jeannette Weinstein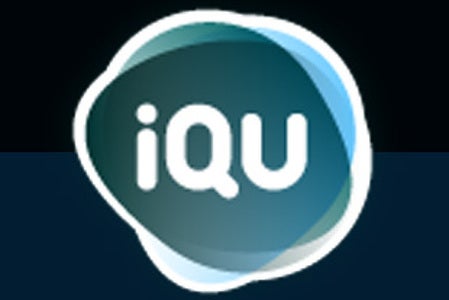 iQU has launched its US operations in Los Angeles, California. The gamer data and analytics firm has also hired gaming and advertising veteran Jeannette Weinstein (veteran of CPMStar and The Rubicon Project) as its US CEO.
"Game developers, publishers and advertisers have tremendous opportunity to increase revenues - but, the secret sauce is that you must deliver qualified users by understanding the unique preferences and habits of each individual gamer. iQU has done this on a global scale and is now bringing the capability to the US," said Reinout te Brake, iQU founder. "Our technology and our network is among the best in the world, and with Jeannette Weinstein as the new CEO, iQU can better serve the U.S. market and advance our offers for developers and advertisers."
iQU manages the GameriQU platform, a tool that maps and analyzes gamer behavior across the Internet, social media platforms and mobile devices. They currently have data on 200 million gamer profiles across more than 150 game titles and over 6000 website partners in more than 40 territories
"Analytics without a monetary or user-acquisition benefit means nothing to game developers, while advertisers will only succeed by tapping the most relevant and accurate gamer profiles - iQU stands alone in its ability to connect the absolute right gamers with the absolute right developers and advertisers," said Weinstein. "For the gamer, we're introducing them to games they'll love in a way that is consistent with their playing habits. For the advertisers and web publishers, we're helping them generate quality traffic and, by extension, increased revenues."
iQU has further global expansion goals, with a Seoul, South Korea office expected by the end of 2012.