iPhone up, iPad down as Apple sees Q4 sales rise 12%
The iPhone 6 has been a big boost for Apple, but the company had another miss with iPad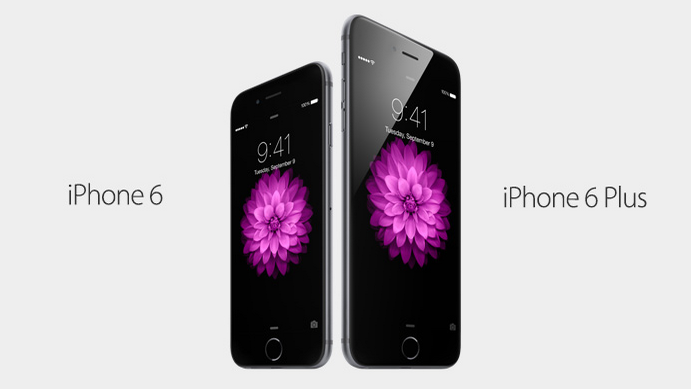 Following last week's press conference to unveil new iPads, Apple today announced its fourth quarter results, revealing better than expected sales and profits, thanks to its new iPhone 6 and iPhone 6 Plus and a strong performance from the Mac business.
Total revenues climbed 12 percent to more than $42 billion while earnings per share jumped 20 percent to $1.42 ($8.5 billion in profit) - most analysts had expected earnings per share around $1.31. One of the big drivers in the quarter of course was the newly launched iPhone 6 and iPhone 6 Plus, which quickly sold out with 10 million sold in the opening weekend alone. Apple said that iPhone sales in general topped 39 million (up 16 percent) for the quarter - it's not clear exactly how many of those were iPhone 6 though.
While some have said that desktops and laptops are going to be replaced by tablets, the iPad actually faltered last quarter for Apple, while Mac outperformed. Apple sold 5.52 million Macs, up 21 percent, which was actually more Macs sold than during any other quarter in Apple's history. iPad, meanwhile, was down 13 percent to 12.3 million sold.
"Our fiscal 2014 was one for the record books, including the biggest iPhone launch ever with iPhone 6 and iPhone 6 Plus," said Tim Cook, Apple's CEO. "With amazing innovations in our new iPhones, iPads and Macs, as well as iOS 8 and OS X Yosemite, we are heading into the holidays with Apple's strongest product lineup ever. We are also incredibly excited about Apple Watch and other great products and services in the pipeline for 2015."