New Frontiers: From self-published to third-party publisher | Investment Summit Online
The GI Investment Summit Online kicks off with an interview with Frontier Developments CEO David Braben OBE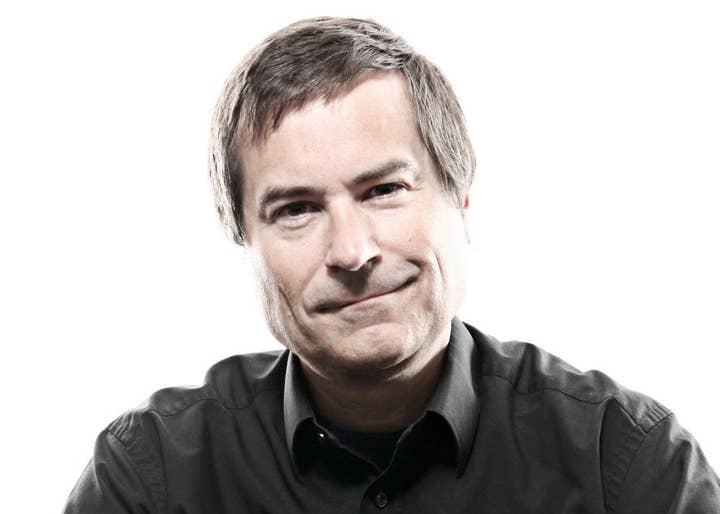 In the first talk at the GamesIndustry.biz Investment Summit Online, Frontier CEO David Braben will give a candid interview about his experience both working with publishers, and becoming a publisher himself.
Speaking to our very own Chris Dring, Braben will draw on almost 40 years of industry experience to talk about sourcing funding from publishers, mostly during his time as founder and CEO of the iconic British company, Frontier.
Braben will also discuss Frontier's more recent move into third-party publishing, offering perspective from both sides of the negotiating table and several different eras of the games industry.
The livestream of the 40-minute interview begins at 9.30am BST, and is embedded below. You can find the full Investment Summit schedule on the official website, and watch all of the talks on the GamesIndustry.biz YouTube channel.