Intellivision Amico delayed to April 2021
Upcoming retro games console pushed back six months due to "constraints imposed by the global pandemic"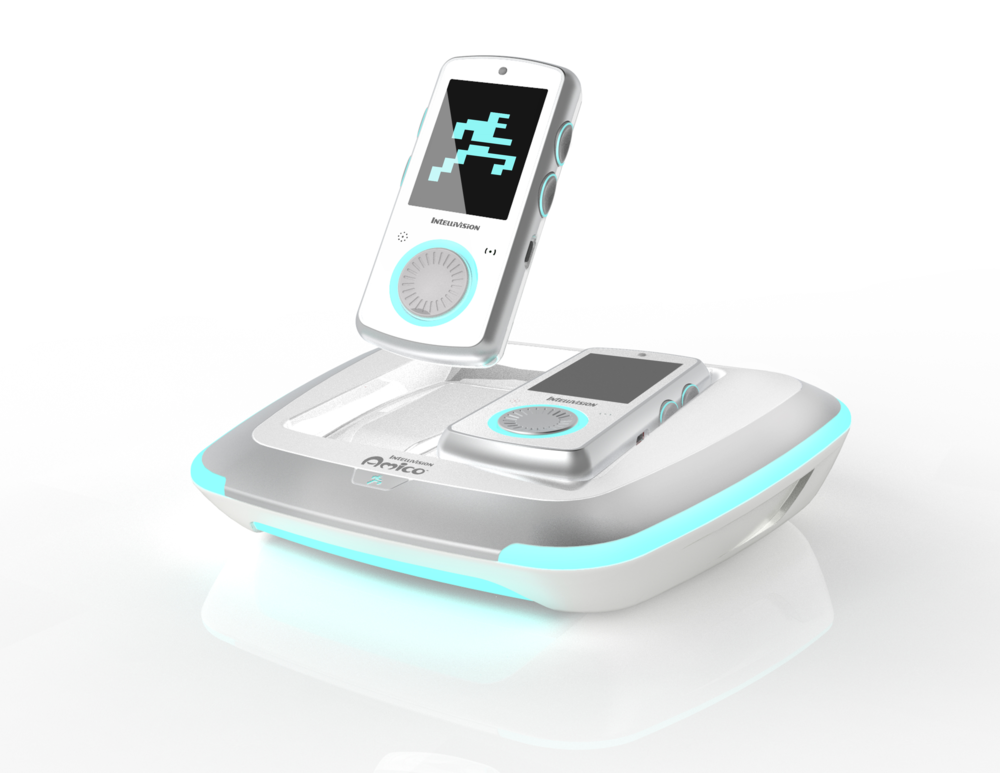 Intellivision's return to console manufacturing has been delayed, with its upcoming Amico device now due to launch in April 2021.
The console, which specialises in retro-style games, was originally slated for release on October 10, 2020 -- in the same quarter as the expected launches of PlayStation 5 and Xbox Series X.
But during an online press event today, the company revealed it has delayed the launch by six months to April 15, 2021.
An official release states the decision comes after efforts to "overcome the myriad of obstacles and constraints imposed by the global pandemic."
The console was first unveiled in October 2018 and was made available for pre-order earlier this year. During its first week, it pre-sold over 10,000 units with reports that retailers had ordered more than 100,000 units.
The device has since raised a further $5.5 million via a Fig crowdfunding campaign.
Today's event unveiled new details for upcoming Amico games, including Earthworm Jim 4 and partnerships with Sesame Street and Mattel.
It will be stocked by several major global retailers, including Amazon, GameStop and Walmart.