Industry knowledge should not be "locked up in vaults behind ticket prices"
Rami Ismail and Myriame Lachapelle discuss their new Keycard Workshops initiative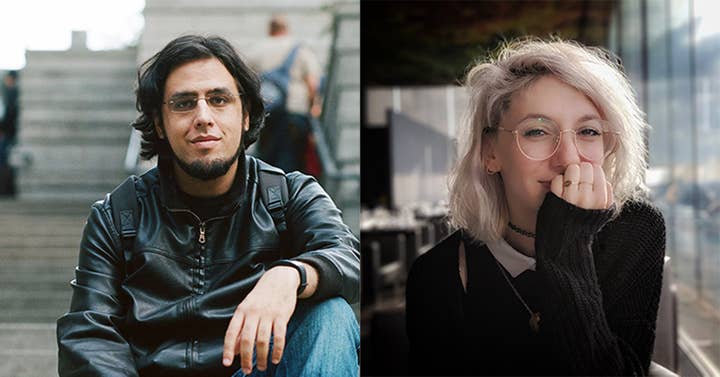 Earlier this week, the organisers behind the annual Game Developers Conference -- the biggest developer event of the year -- announced a new digital project: online masterclasses, day-long interactive workshops that build on the talks usually delivered at the conference.
What wasn't clear at first was the price. It has since emerged these classes cost $999, not including tax -- a price point that sparked complaints over Twitter, as well as a rapidly-formed alternative.
Rami Ismail, co-founder of former indie studio Vlambeer and organiser of online conference Gamedev.world, proposed similar day-long masterclasses but at much more affordable rates, and within 24 hours the initiative began to take shape.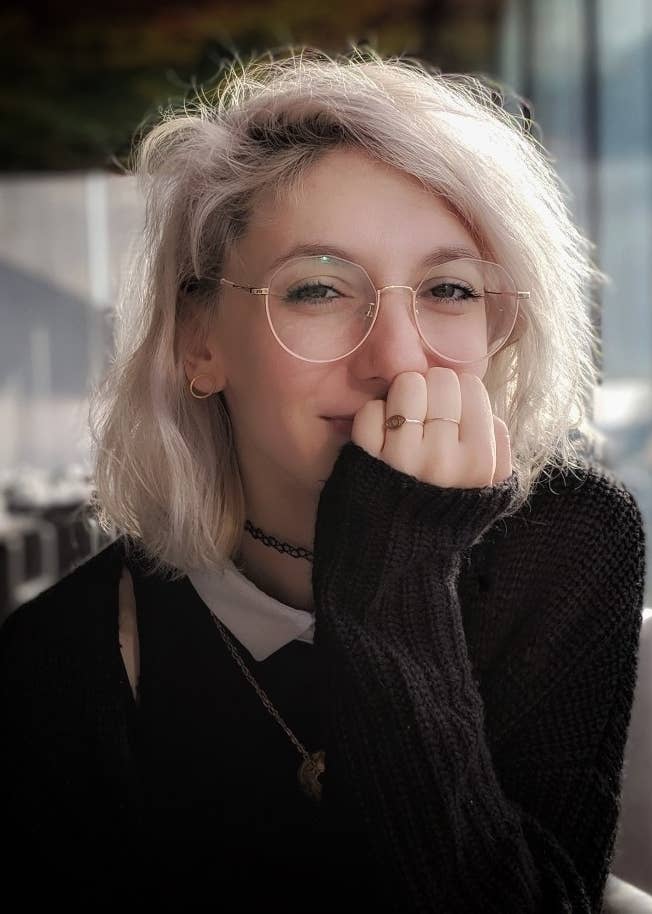 Keycard Workshops is the work of Ismail and fellow Gamedev.world organiser Myriame Lachapelle, who agrees that GDC's prices put the content out of reach for too many developers around the world. She notes that the online conference was also created as an alternative to high ticket prices from more established events.
"We believe it's important in an industry to have knowledge be accessible and not locked up in vaults in certain countries and behind ticket prices," she tells GamesIndustry.biz. "That kind of gatekeeping cuts a lot of people that could most benefit from that access to knowledge, and making knowledge accessible to the many instead of the few will make our industry more diverse and inclusive."
Ismail adds: "We have so many game developers looking for guidance or knowledge, and so few places that visibly offer access to experience and expertise. Efforts like Gamedev.world and The Keycard Workshops are attempts to create actual alternatives, and hopefully create spaces that all sorts of developers can attend without the many diversity funds and grants that are highly needed and admirable bandaids. It's just sad to think that many of these diversity funds end up lining the pockets of giant corporations just by trying to do good in our industry."
The exact form of Keycard Workshops has yet to be defined, but Ismail and Lachapelle are planning on running digital workshops that last four to six hours, presented by a mix of familiar names and emerging talent from the development world. To counter GDC's $999 price tag, the duo aim to charge between $50 and $100 for each session, catering for up to 50 people. Depending on the presenter's stance, the subject matter and the content, some workshops may be made publicly available at a later date.
"If we can make the industry a more fair and accessible place, and maybe inspire some change, it'll be more than worth it"

Myriame Lachapelle
So far, early responders have been calling for classes on a mix of subjects: design, business, legal, music, art, and even tips on pitching. Again, this project is at a very early stage, but Lachapelle believes it could be up and running as soon as early 2021.
"The both of us have efforts and projects that we're working on outside of this sudden extra job, but there's a lot of support from everyone, ranging from developers who wish they could afford the GDC workshop to veterans that could easily be giving those workshops," she says. "If we're doing this, we would want to do this fast -- but mostly, we'd want to do it right."
Since this is run independently, it has far fewer overheads than GDC but still requires a certain amount of funding in order to operate. Ismail and Lachapelle are asking for donations from any parties interested in seeing Keycard Workshops up and running, although they stress that a donation does not count as purchasing a ticket.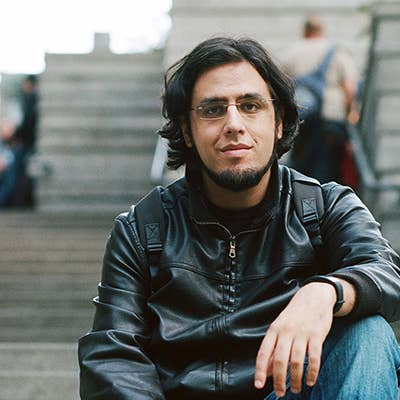 They also note that the event is not guaranteed to run unless there is enough interest. Funds will go towards organisation, infrastructure and speaker fees, with remaining funds going towards tickets for developers who are unable to afford the workshops -- an effort to further diversify the type of game maker who can attend.
If the event does not occur, donations will go towards games industry charities unrelated to Ismail and Lachapelle. For Ismail, this level of transparency is as crucial as making the classes accessible, and he reports they have already received a "surprising amount of donations."
"We want to make sure we can reimburse the speakers, make this sustainable, and run it as a structural counterweight to $1,000 workshops," he says. "Based on my work on presskit(), I strongly believe the best way to disrupt an industry for the sake of making it accessible is to make it good, make it cheap, and make it simple.
"Our goal is to run workshops that are better, cheaper, and easier to access than any competitor -- and with that, change the expectations of what workshops should cost."
A Keycard Workshops website has been set up with a donate button, as well as sign-ups for a newsletter. This, the organisers say, is important in not only securing proof of interest, but also raising awareness and connecting with potential speakers.
"If there are folks that would present a workshop, or have any technical or community expertise they could help with, signing up to the newsletter will allow us to reach out to them when we're ready to look for that kind of assistance," says Ismail.
Lachappele concludes: "We've been incredibly overwhelmed by the positive response to this. We're obviously a little nervous about rapidly organizing another community event after the GDC Relief Fund and gamedev.world, but at the same time, we've been through this gauntlet of organizing accessible events a few times now.
"If it can make the industry a more fair and accessible place, and maybe inspire some change, it'll be more than worth it."