Indie studio Tender Claws to unionise
Founders are "thrilled to recognize and work with the union" made up of at least 13 employees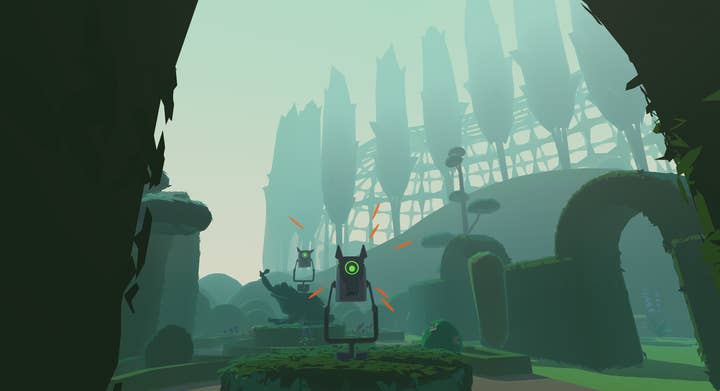 Employees at Los Angeles-based studio Tender Claws have moved to unionise.
According to Polygon, at least 13 full-time and part-time staff at the firm will align with the Communications Workers of America's Campaign to Organise Digital Employees to form a company union.
Staff sent the proposal to the developer's management last Tuesday, seeking voluntary recognition of their efforts to unionise, which was accepted.
In a statement to Polygon, Tender Claws co-founders Danny Cannizzaro and Samantha Gorman said: "We've worked hard over the years to make Tender Claws a supportive place to work where employees have the flexibility they need to pursue their own artistic and commercial endeavours, learn new skills, and repeatedly return to work together.
"The Tender Claws Human Union will no doubt have a positive impact both within and beyond our walls, and we are thrilled to recognise and work with the union, collaborating to make Tender Claws the best working environment it can be."
Tender Claws is the latest in a string of studios seeking to unionise following Raven Software's efforts to do so in May, which were recognised by parent Activision Blizzard last month.
Keywords Edmonton also voted unanimously to unionise in June, a move recognised by the company.
Last week, a group of 20 staff at Blizzard Albany also filed for a union election, but Activision Blizzard is yet to respond to the proposal.