Indian regulators fine Google $113m for blocking third party payments
Competition Commission of India says tech firm's play store practices "disturbs innovations incentives" for creators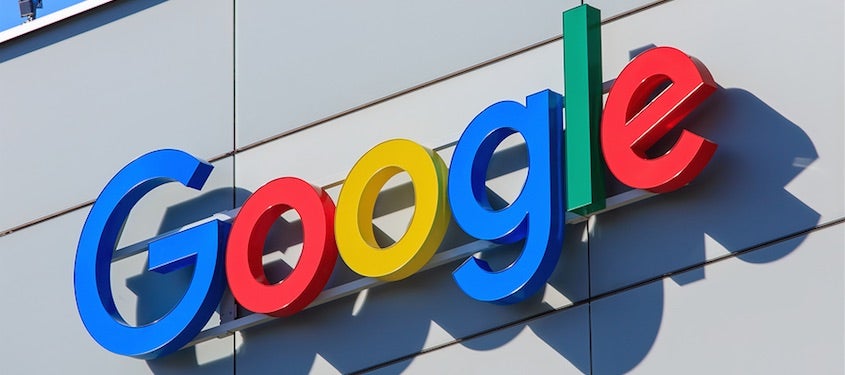 The Competition Commission of India has fined Google in the amount of $113 million, for not allowing developers to use third-party payment processing systems within Google Play Store apps.
As reported by Tech Crunch, the antitrust watchdog said that in part the firm's practices "...disturbs innovations incentives."
Google's Android represents 97% of the Indian mobile market, the publication added.
Indian regulators have sent the company policy changes for its digital storefront, some of which include:
Google shall not impose any anti-steering provisions on app developers
Google shall not restrict end users, in any manner, to access and use within apps, the features and services offered by app developers.
The competitively relevant transaction/ consumer data of apps generated and acquired through Google Play Billing System (GPBS), shall not be leveraged by Google to further its competitive advantage.
Google has three months to comply with the suggestions that the governing body proposed.
The tech conglomerate has previously received pushback in India regarding its payment system.
In 2020, a coalition of 150 Indian companies opposed Google's policy that said all apps selling digital goods on Google Play would exclusively use the payment processing system.