Immortals Gaming Club reportedly selling Houston Outlaws for $40m
Deal expected to close in August to keep Immortals from owning two Overwatch League teams at once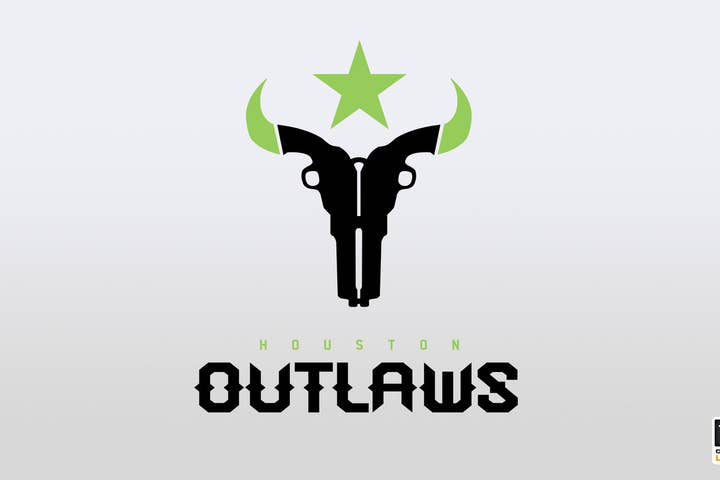 Immortals Gaming Club may be preparing to sell its Overwatch League franchise slot for the Houston Outlaws to real estate investor (and president of the Zieben Group) Lee Zieben for $40 million.
According to sources speaking to ESPN, the deal is still in the works but is expected to be finalized toward the end of August. It is still pending Overwatch League approval.
The $40 million is split between $30 million in cash and an additional $10 million in debt to the League for the franchise slot, which Zieben will assume.
The sale of the slot is necessary for Immortals following the company's June acquisition of Infinite Esports & Entertainment. This occurred following the laying off of 19 employees and former president Chris Chaney the previous October, with new president Ryan Musselman alleging the company "grew too fast."
That acquisition included both OpTic Gaming and the Houston Outlaws, but Immortals already owns the LA Valiant Overwatch League team. Overwatch League does not permit an owner to hold equity in two different League teams.
Though it will likely shed the Outlaws soon, Immortals has still been on an acquisition spree for months, also picking up Brazil's Counter-Strike: Global Offensive team MIBR and Brazilian matchmaking platform Gamers Club.