IGN management says pulled Palestine charity post was editorial decision
Chief content officer Peer Schneider reportedly told staff it was his call, suggests hiring a third-party ombudsman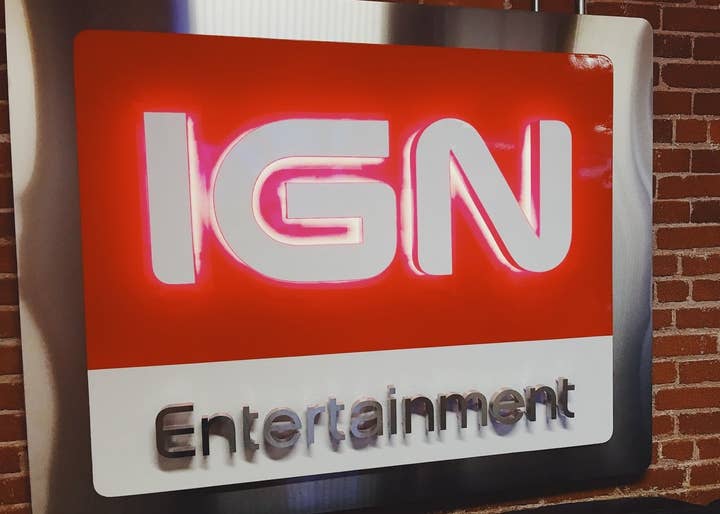 IGN editorial management has reportedly taken responsibility for last week's decision to pull a story raising money for Palestinians hurt in recent attacks by Israel, according to a Vice Waypoint report.
The outlet obtained a staff memo sent by IGN chief content officer Peer Schneider in the wake of an open letter signed by more than 80 IGN employees (as of this writing) calling the retraction of the article "a clear instance of corporate overreach."
In his memo, Schneider said he deliberated with IGN publisher John Davison and an unnamed boss in determining how to handle the post originally, but took responsibility for the decision. (The open letter was signed by about three-quarters of the editorial team, but not Schneider or Davison.)
However, he said the post's original publication was evidence of "an editorial team process failure."
Schneider added that he wanted to have a third-party editorial ombudsmen work with management and staff to overhaul the editorial process to prevent similar instances in the future while protecting editorial independence.
"There are likewise many other people among our 238 global employees who have and continue to privately raise concerns about why IGN is straying so far from our stated focus on games and entertainment, and how and why the original post was even published with certain language and imagery in it," Schneider said.
"There are IGN employees very hurt by the original position posted, as well as intimidated to the point where they will not speak up other than in a confidential setting. This truly upsets me on countless levels. That's not us."
Waypoint also reported that Steve Horowitz, president of IGN parent Ziff Davis, insisted in a company all-hands meeting this week "nobody else at [Ziff Davis owner] J2 or Ziff Davis ordered the post to go down."