IGN staff "appalled" by removal of post calling for Palestinian aid
74 employees of media outlet co-sign open letter criticizing "blatant disregard for the most basic standards of journalistic integrity," asking for piece to be republished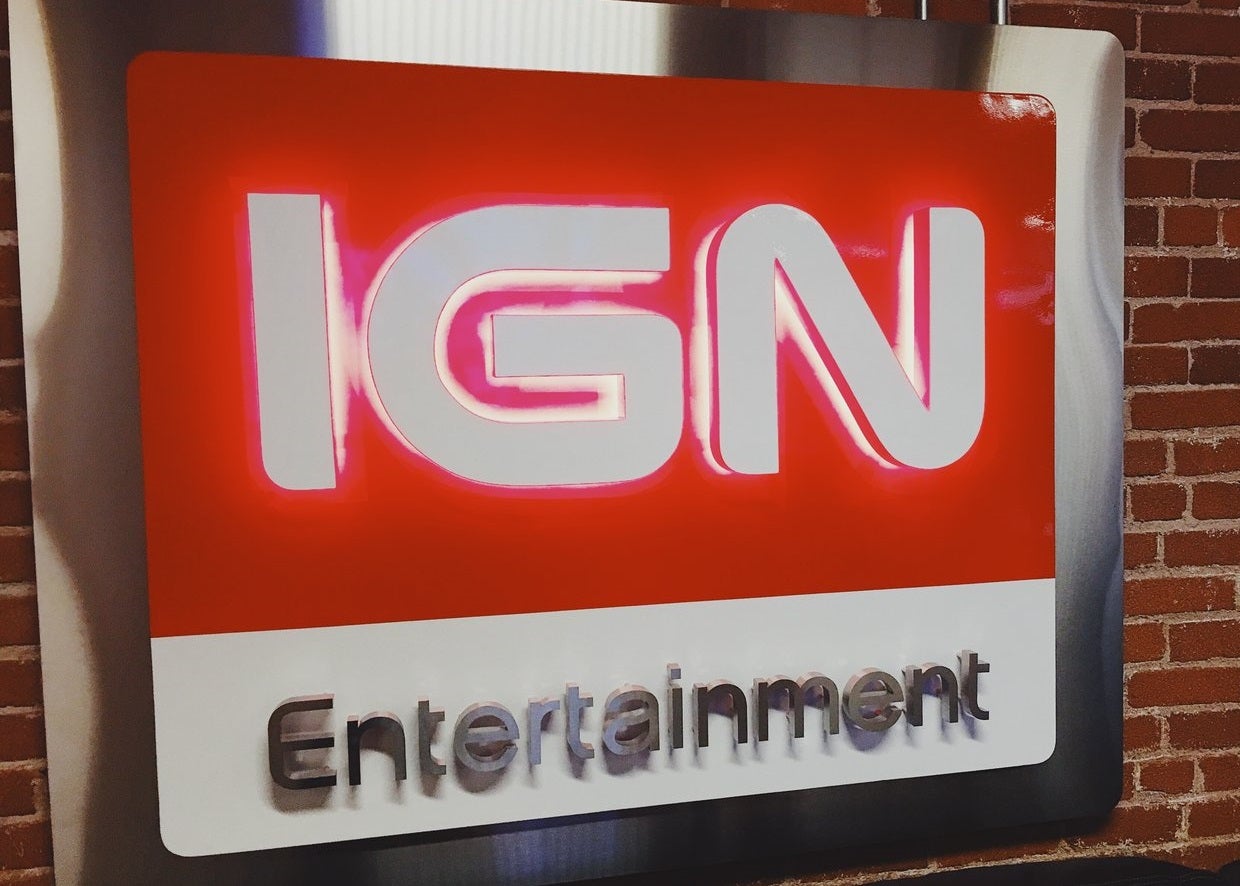 A group of 74 IGN employees have co-signed an open letter to its corporate leadership and management at parent companies J2 Global and Ziff Davis, publicly objecting to the removal of a story collecting charitable links to help Palestinians over the weekend.
"We, the undersigned employees of IGN, are appalled by the recent management decision to subvert our editorial autonomy and remove our post directing aid to the Palestinian civilians currently suffering a humanitarian crisis in Gaza, the West Bank, and Jerusalem," the group began.
The letter specifies that the post was taken down with no communication made to the people who wrote it, the rest of the IGN staff, or the public.
The post was removed over the weekend, but IGN released a statement early Monday morning Eastern time explaining why it was taken down. The staffers who co-signed the letter called that statement misleading, as its unsigned nature suggested that the decision to remove the post was made by the same editorial team which posted it in the first place.
"Following an IGN-wide meeting this morning, we have come to understand that this was a clear instance of corporate overreach and demonstrated blatant disregard for the most basic standards of journalistic integrity and editorial independence," the letter reads. "The business interests of a publication's ownership and its editorial staff should stay separate at all times."
The employees are asking IGN upper management and those at J2 Global and Ziff Davis involved in the decision to meet with staff, accept public responsibility for the removal of the letter, and to "work with our staff to re-publish the piece," leaving open the possibility for edits based on management feedback.
IGN's content team page lists 112 people, while the letter was co-signed by 74 people from various departments and international offices, including some names not featured as part of the content team site.
29 of the 39 editorial team listed on the site co-signed the letter, but the four highest-ranking members of the editorial team -- editor-in-chief Tina Amini, managing editor Samuel Claiborn, publisher John Davison, and chief content officer Peer Schneider -- did not.