SNK Playmore acquired by Chinese joint venture
Fatal Fury publisher picked up by Ledo Millennium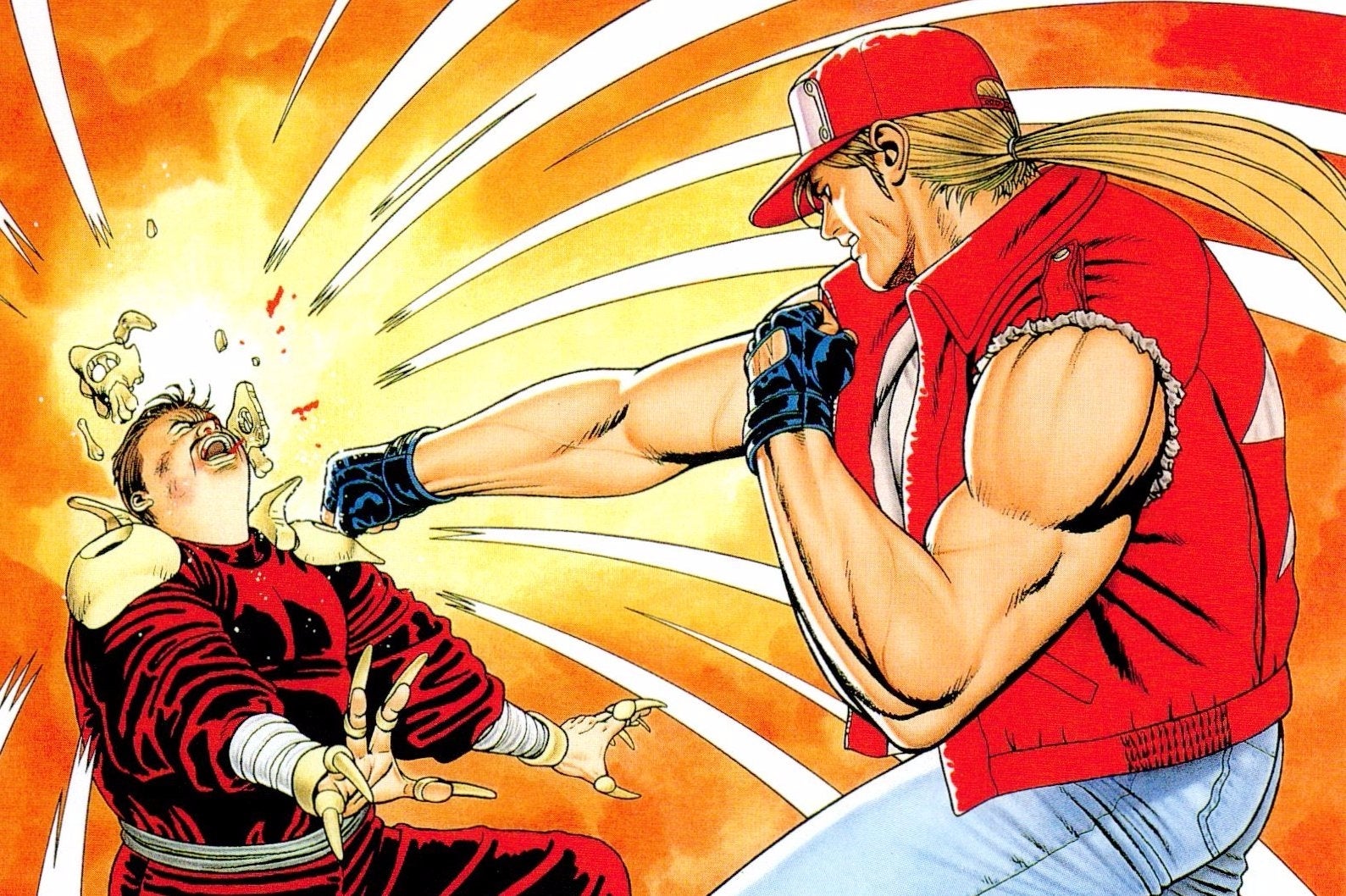 SNK Playmore, home of the Fatal Fury fighting series, has been acquired by a group of Chinese investors. Ledo Millenium, a subsidiary of Leyou Technologies, has paid $63.5 million to buy 81.25 per cent of the company's shares.
Reuters broke the news and Dream Cancel elaborated on it with information from Chinese sources.
It says Chinese companies Oriental Securities and Shunrong Sanqi joined together to invest in Ledo Millenium, while Dongfang Xinghui, a subsidiary of Oriental Securities, will be the majority shareholder. CEO Zheng Jianhui aims to follow the Marvel formula with SNK Playmore's IP.