Ian Livingstone CBE joins Sumo Digital
Venerable developer will be non-executive chairman, Kats Sato joins from Codemasters as development director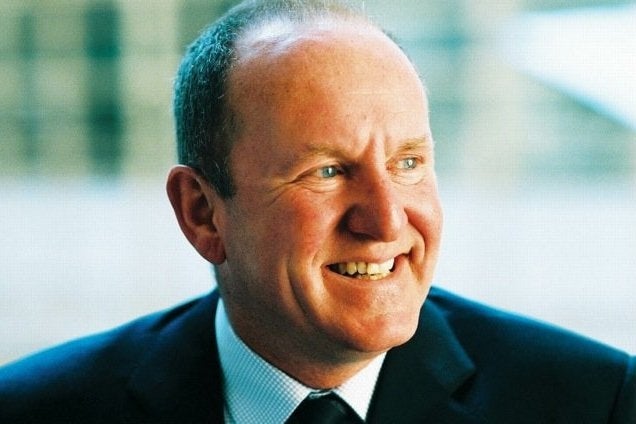 Sumo Digital has appointed a new development director, as well as appointing Ian Livingstone CBE, one of the most influential figures in the British games industry, as its non-executive chairman.
The company's new development director is Kats Sato, whose path to Sumo Digital started at Sega of Japan in 1991, and included stints at Atari and, most recently, at Codemasters, where he managed external development.
The second hire, Ian Livingstone CBE, will require no introduction to readers of this website, and Sumo CEO Carl Cavers said he was "delighted" to bring in such an august industry veteran.
"His experience will add tremendous value and will really help us to move forward with our strategic ambitions," Cavers said in a statement published today.
A vital aspect of that strategy is a second UK studio, in addition to its current HQ in Sheffield and its art studio in Pune, India. More information on the company's plans will be released in the coming months, but it is a sign of a company in rude health.
Sumo's executive team bought back its independence from Foundation 9 at the end of 2014, aided by NorthEdge Capital. The company's teams are currently working on Crackdown 3 and Disney Infinity 3.0.