I Expect You to Die has earned over $2m on the Oculus Quest
Schell Games' VR title has also sold nearly 100,000 copies on the platform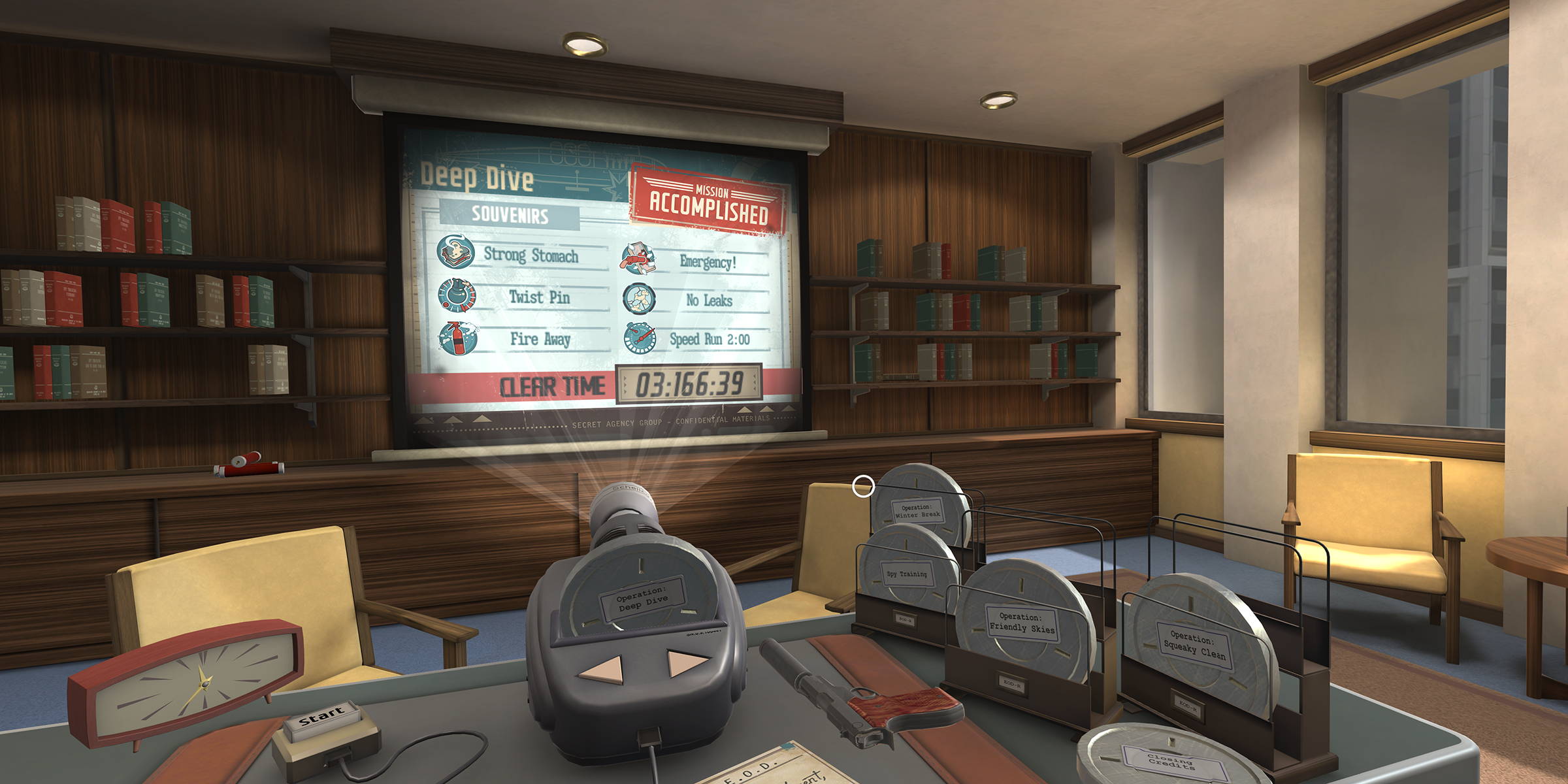 VR espionage game I Expect You to Die has earned over $2 million in lifetime revenue on the Oculus Quest alone, according to developer Schell Games.
In a blog post, Schell Games also reveals that the title has sold nearly 100,000 copies on the Quest since the platform's launch in May of last year.
That brings it into company with ten other titles on the Quest that Facebook announced last month had also surpassed the $2 million mark on the Quest -- including Moss and Pistol Whip.
"These numbers indicate we are right on the cusp of the Oculus Quest becoming the most popular VR system, and in fact, becoming a mass-market phenom­enon," said Schell Games CEO Jesse Schell.
"I think the Quest will set the standard for consumer VR."
Other recent VR milestones made public include Superhot VR surpassing 2 million copies on all platforms last month, and Beat Saber selling over one million copies as of February 2019.