More than $100m has been spent on Oculus Quest content
Ten games have earned more than $2m in revenue, including PolyArc's Moss and Cloudhead Games' Pistol Whip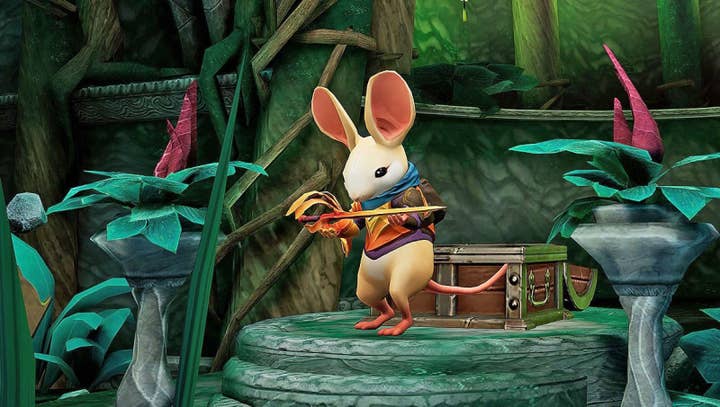 More than $100 million has now been spent on content for the Oculus Quest, less than a year after the standalone headset first launched.
With its first anniversary May 21, Oculus revealed that more than $100 million has been spent on Quest software in that first year.
As a follow up to last week's news that more than 20 Quest games have earned $1 million in revenue, Oculus added that ten titles have now surpassed more than $2 million -- including PolyArc's Moss and Cloudhead Games' Pistol Whip.
Yesterday, Superhot Team said that Superhot VR has now passed two million unit sales, making it one of the most successful VR titles to date.
With Valve's Half-Life: Alyx making a strong case for AAA VR games, these new figures from Oculus suggest that the VR ecosystem is becoming healthier all the time.
When we spoke to Ndreams' CEO Patrick O'Luanaigh earlier this year, he pointed to the launch of Oculus Quest as a turning point for both VR technology and how people engaged with games.
"People are returning, and playing again, and buying new stuff -- that never happened before in VR," he said.
"If you're smart, and you have a fun game that people like, there is the potential for it to start making money now."