Beat Saber sells over 1m copies
Milestone was reached in February across PSVR, Steam, and Oculus Home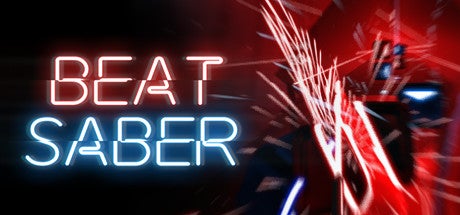 Beat Games has announced that its VR rhythm game, Beat Saber, has sold over one million copies as of this past February.
The sales numbers are particularly impressive for a VR title. It's possible that Beat Saber is one of the first, if not the first, VR game to reach the one-million mark, though without concrete sales numbers on popular titles such as The Elder Scrolls V: Skyrim VR there's no way to tell for certain. Previously, the game reached 50,000 units in its first week and 100,000 in less than a month.
Speaking to Variety, CEO Jaroslav Beck said word-of-mouth was almost entirely responsible for the success.
"We did zero PR whatsoever," he said. "We didn't expect that it would blow up that crazy."
Beat Games has unveiled Beat Saber's first song pack to coincide with the announcement, featuring ten new tracks added to the game by Canadian EDM label Monstercat.