Hyper casual in the capital: The growth of Gram Games London
Co-founder Kaan Karamanci shares how the mobile developer will build on its UK studio's early successes
It's been one year since Gram Games, the Turkish firm behind breakout mobile hits 1010 and Merged, opened an office in London.
The company announced plans for the studio back in September 2016, before moving its operational team there last year in order to establish it as their new global headquarters.
Over the last twelve months, the team has grown to 35 people - not far short of the 40-strong team back at the original studio in Istanbul, and essentially doubling the mobile firm's development capacity within a year. But it's the pace of Gram Games' output that has seen the biggest boost.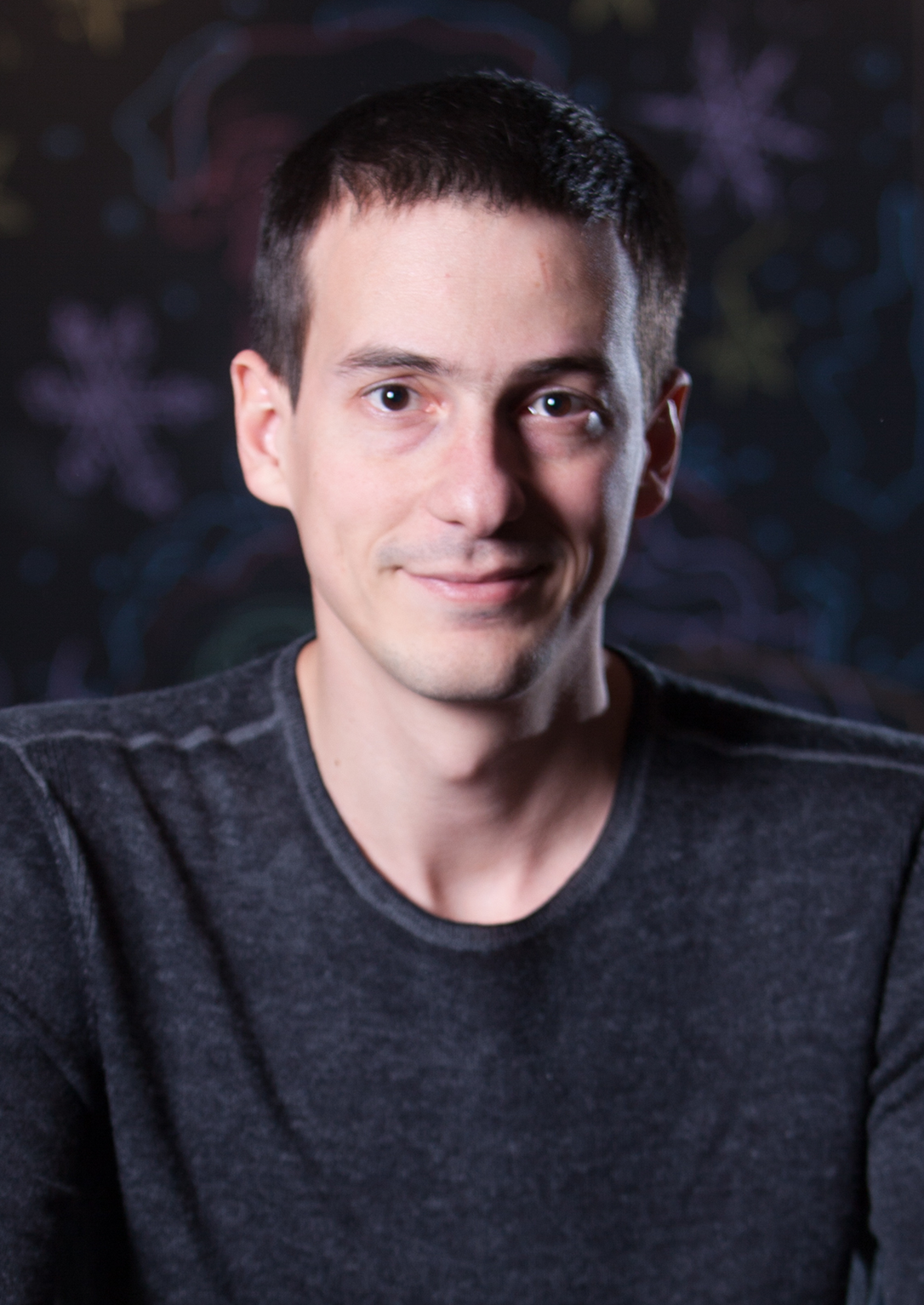 "Last year was the one where our rapid prototyping really [came into its own]," co-founder Kaan Karamanci tells GamesIndustry.biz. "In the second half of 2017, we launched four games - compared to the three games we launched in the past few years. So it's a much quicker pace, with a new game roughly every month and a half.
"One of the big goals for London is to diversify our revenues between our ad monetisation model and in-app purchases. We're looking to get into the IAP space and get an even mix in terms of revenues. Merge Dragons came out in the middle of the year, and at this point that's about 50/50 in revenue between ads and IAP. So we've ticked that box.
"We're going to continue this fast pace of hyper casual games from the London office. We released Paint Tower last week, and that's at over 1m downloads at this point. We're going to keep that up with either classic Gram Games, similar to the 1010 or Paint Tower style, or our Merge franchise based off the merge mechanic. We have some stuff lined up there as well."
"Our culture is one where if you have an idea, you're encouraged to work on it"
When asked how Gram classifies what counts as hyper casual, Karamanci simply points to the company's earliest hits.
"I would say we were one of the defining companies behind it," he says. "We didn't coin the term but it came after the fact having analysed what we and a few others are doing.
"The way we think about hyper casual is what we're doing right now. Specifically, it's about very quick-to-prototype games that are fun, addictive, very easy to get into - almost like a commuter game. You don't have to commit too much time, but if you want to you can and that's also enjoyable. So something like 1010 or Merged."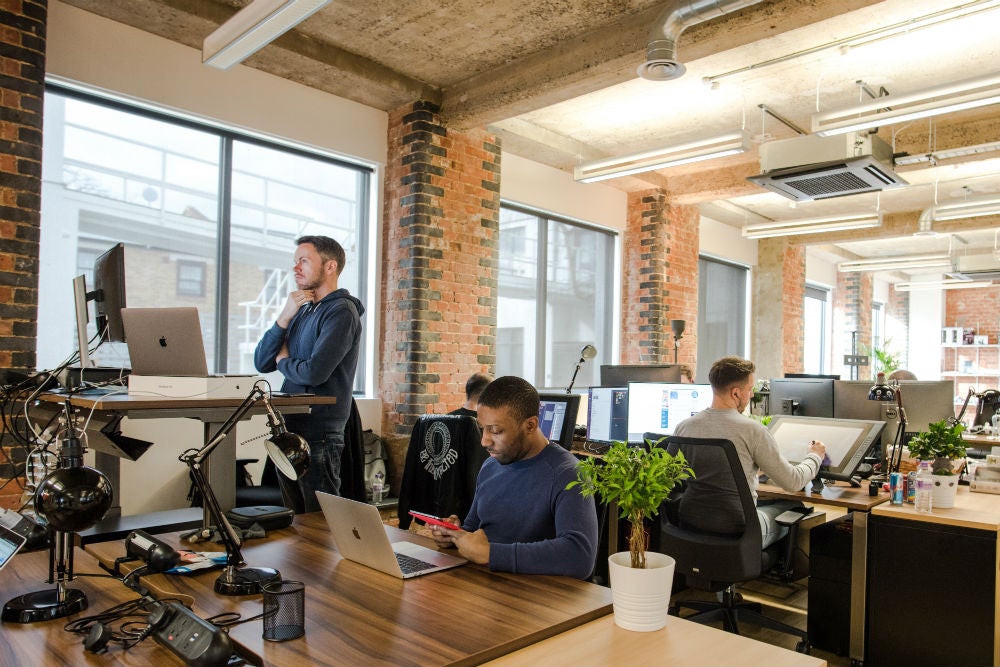 While the deeper Merge Dragons is geared towards the IAP model, Karamanci considers the likes of more recent releases Merge Town and Merge Farm to be within that hyper casual category. Gram Games hopes to build more games around this mechanic in what it is referring to as the Merge franchise, based on the original 2016 numerical puzzler Merged.
The concept centres around lining up three identical items - whether buildings, plants or crops, depending on the title - in order to create the next item in the chain, evolving the landscape as you go. It's a fresh take on the match-three mechanic but, in an age of countless Bejewelled and Puzzle Quest derivations, is it enough to build an audience around?
"With Merged, we stumbled upon an interesting mechanic that people liked and we are continuing to look at the space we're seeing around it"
"Well, Merge is not match-three," Karamanci posits. "Yes, you are matching three things but the way the game plays, I don't think it feels like your traditional grid of objects to match in that sense. That's why we think it's original and have put a lot of time into those products. We have four games in that space now, with a fifth one coming soon.
"We believe with Merged back in the day, we stumbled upon an interesting mechanic that people liked to play and we are continuing to look at the space we're seeing around it. We're seeing good results from users, in terms of retention and acquisition. I think that, while it's similar to match three, it's still fairly original - obviously there's nothing new under the sun, but we feel it's original."
Since the release of Merge Dragons, both Town and Farm have experimented with the franchise's concept in their own ways. Yet with plans to establish Dragons as a longer-tail IAP-based title, do these spin-offs not distract players and cannibalise the original's userbase?
"We haven't observed that, although it's not easy to measure," says Karamanci. "In terms of the UA and retention curve, we didn't observe any anomalies - which we wouldn't expect because the market is big enough to support a substantial amount of those games."
While the establishment of the new team has been relatively fast-paced, Karamanci expects recruitment to slow down dramatically, with no plans to grow the London studio beyond a headcount of around 40 people. He also tells us there are no current plans to open additional studios.
He does, however, expect the rapid prototyping model the new branch has honed to continue producing fresh titles faster than the firm has in the past, anticipating a minimum of three or four products in 2018. While the London team is shifting towards IAP-based titles, there is still potential for it to produce the next hyper casual hit thanks to the creative freedom given to its staff.
Karamanci concludes: "Our culture is one where if you have an idea, you're encouraged to work on it."