Huuuge Inc. preparing for an IPO
Polish free-to-play gaming company looking to go public on the Warsaw Stock Exchange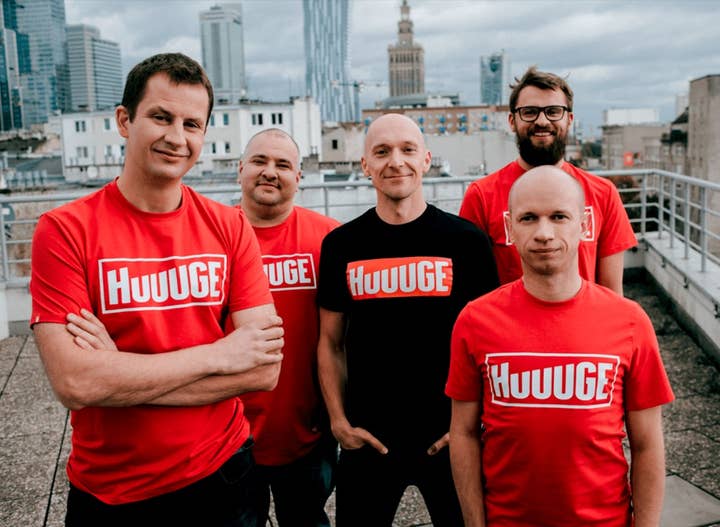 Huuuge Games today announced that it has submitted a prospectus with the Polish Financial Supervision Authority in preparation for a potential initial public offering.
A representative with the Polish free-to-play developer and publisher told GamesIndustry.biz the prospectus could not be released until it's approved by the PFSA, but the company's press release did reveal some details about its business.
The company reported $260 million in revenue for 2019 and $152 million in 2017. No figure for 2018 was given.
"Video gaming is already the world's most popular form of entertainment and within this sector mobile gaming is the fastest growing segment," Huuuge CEO Anton Gauffin said.
"Huuuge has established itself as a leader in mobile gaming, bringing together millions of users. We are now looking to the next phase of our growth, developing our pipeline of new games and realising consolidation opportunities, such as our recent acquisition of Playable Platform in the Netherlands and Double Star in Finland."
Both the Playable Platform and Double Star acquisitions were announced in July.
Further acquisitions seem likely as the company details its strategy as "to build and buy exceptional mobile game development studios and games."
Huuuge Games currently employs more than 600 people and maintains a dozen offices around the world.