Huuuge Games acquires Double Star
Mobile firms had already worked together to publish Double Star's casual RPG Bow Land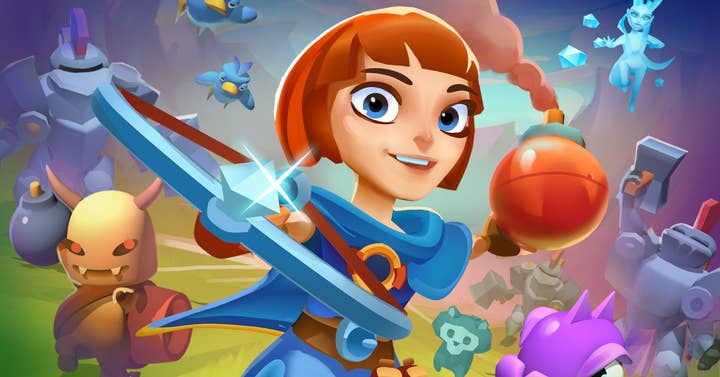 Free-to-play developer and publisher Huuuge Games has acquired Finnish games studio Double Star.
No figure for the acquisition was disclosed, but the deal marks the opening of a new Huuuge Games office in Helsinki.
This is the twelfth branch the free-to-play firm has established, following the acquisition of Dutch advertising startup Playable Platform earlier this month.
Double Star is best known for casual mobile RPG Bow Land. The studio already worked with Huuuge Games to publish this title.
Huuuge Games, meanwhile, is best known for a mix of casual games such Trolls Pop, Traffic Puzzle and Coffee Break Games, as well as a range of social casino titles.
The company employs over 600 people, with offices in Poland, Israel, Germany and the USA.