Humble to possibly limit AI use in the games that it publishes
Executive Alan Patmore also says tools that draw concerns over copyrights should be viewed skeptically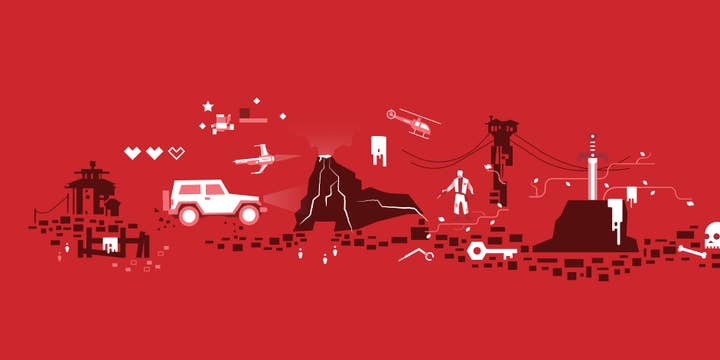 Sign up for the GI Daily here to get the biggest news straight to your inbox
Publisher Humble Games is becoming more proactive regarding possible legal issues with the use of AI in games.
In an interview with Game Developer, Humble executive vice president and general manager Alan Patmore explained that avoiding copyright issues with the technology is more prudent for the company.
"I think part of it is looking at how we evaluate the toolsets developers are using so that we don't get into a situation where a tool has pulled data and, all of a sudden, there's a bunch of assets that a developer doesn't have the rights to use in their game," said Patmore.
Additionally, the executive added there should be skepticism about AI tools that draw questions about ownership in game development.
Patmore's comments come months after Steam said it would work on integrating AI-generated content into its already-existing review policies.