Human: Fall Flat sells 5 million units
Solo indie project continues to see sales uptick following console releases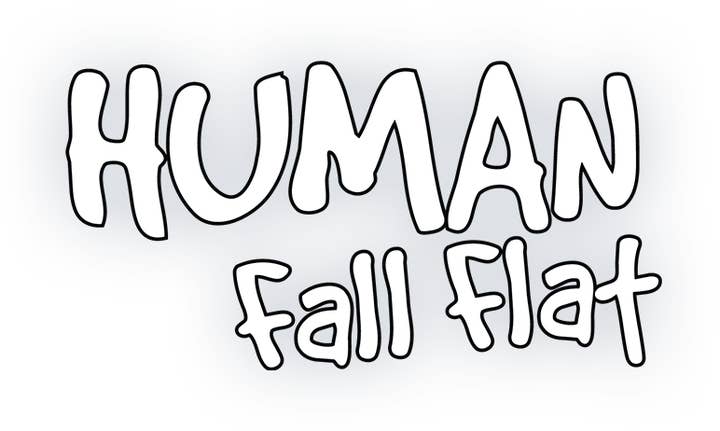 Publisher Curve Digital and developer No Brakes Games have announced today that their physics-based puzzle platformer Human: Fall Flat has reached five million units sold.
Human: Fall Flat launched initially on PC, Linux, and Mac in 2016, but saw console release on PS4 and Xbox One in May of 2017 and Nintendo Switch later that December.
These console releases bolstered the game's popularity, seeing it reach two million units sold in February of 2018 and four million by June.
The game has been kept updated with free content since launch and has more planned through 2019.
"When I created Human: Fall Flat, I was just a lone developer with a day job trying my hand at creating something funny and new," said creator Tomas Sakalauskas. "Never in my wildest dreams did I expect to sell a million copies. And 5 million? I'm flummoxed! I can't express how grateful I am."