How will the games industry fare in a recession?
Symvan Capital, Bossa Studios, and Irregular Corporation discussed economic uncertainties at the Investment Summit Online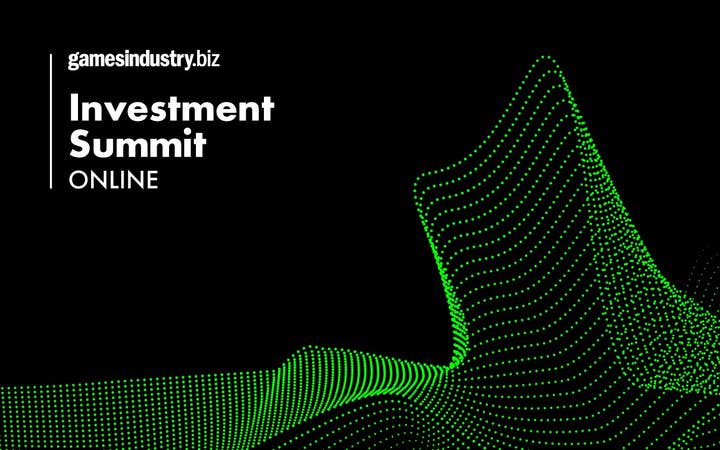 The COVID-19 pandemic has placed many industries around the world effectively on hold, and even the adaptable games industry has been unable to escape its impact.
With many markets starting to recover from the virus' effects, however, thoughts turn to the future and how the economy can be revitalised to the point where businesses are able to continue growing.
Towards the end of a GamesIndustry.biz Investment Summit Online session entitled "How To Get Your Game Funded," the panelists debated coronavirus' impact on investor confidence and the prospects for the video games industry.
You can watch the full session in the video below. We will publish a roundup of the panelists' advice on gaining funding via the Academy section in the coming weeks.
"The games industry will fare better than most. I don't think it's going to be doom and gloom for us in any way"

Steve Iles, Symvan Capital
Symvan Capital's Steve Iles kicked off this final discussion, claiming he has seen "a massive dip in the number of [venture capital funds] investing because the landscape is so uncertain," with many analysts predicting a recession.
"In the last recessions, the industry has fared really, really well and indeed right now you see the numbers spike," he said. "But there's no way that spike is going to continue. Many leading investors in the States are saying this recession won't be a recession, we're going into a depression. Potentially a global depression."
Iles added that this will have an impact on the disposable income people have to spend, and since "none of us have been through this before," it's difficult to say how spending behaviours will change.
"I think the games industry will fare what we're going through better than most, for sure," he said. "I don't think it's going to be doom and gloom for us in any way."
But he observed changes in spending might reduce the number of new purchases consumers make each month, adding: "That will then start hurting the indie developers more because people will be saving their money for the big ticket items."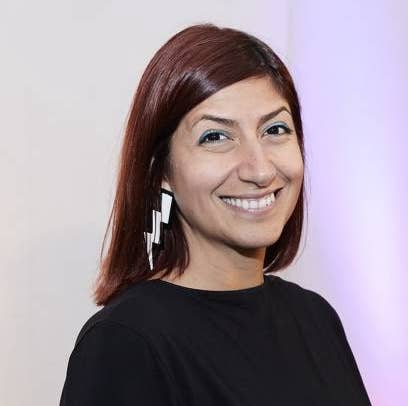 Bossa Studios' co-founder Roberta Lucca offered a more optimistic view, noting that while the world is unlikely to go back to what it was before, the "new normal" isn't necessarily going to have a negative impact on the industry.
"If you look at Fortnite, the amount of live events they're doing in the game is insane, and they're getting much better with every show they host there," she said. "So in the games world, engagement is getting higher. It doesn't necessarily translate into sales if you don't have the right IP in the market. Engagement doesn't necessarily mean sales."
She added that the investment landscape has not been as affected as some might think, claiming that as many as 70% of angel investors in the UK are still actively looking for companies and projects to invest in.
"The dynamics are going to change dramatically, but I think there is an opportunity for founders and game developers to look at the world in a different way and say, 'How can I take all my knowledge about game design and create a new product that is actually super compatible with the world as it is right now?' We're more than capable of doing those kind of things, more than people who just work in technology."
Lucca pointed to new social media app Clubhouse, which was recently valued at $100 million after attracting investment from major VCs such as Andreessen Horowitz. The app lets users jump into virtual rooms for audio chats with other users, or to listen to other conversations.
"I could see a developer creating something like that, that's totally connected to the times we live in," Lucca said.
The Irregular Corporation's business development director Mitsuo Hirakawa wrapped up the session, adding that he also maintains a "fairly positive outlook" on the games industry in these uncertain times.
He observed that new technologies like Google Stadia, Microsoft's Project xCloud and Amazon's long-rumoured streaming service, as well as new subscription models like Apple Arcade, are "starting to reinvigorate the market in general, picking up new and lapsed players."
"The barrier of entry into gaming has been lowered for a lot of players -- you don't even need a console," he said.
"From Irregular Corporation's perspective, we're actually increasing our investments, we're still looking and signing more games than ever. Gaming is here to stay. I take Steve's point about indie games not being in the top sales charts, but I think there's still good business there. Design is king. As long as games are well designed and positioned well, I think there's a never-ending longevity in gaming."
You can watch the full session below. We'll be publishing key takeaways and funding tips in the coming weeks.