How to build an audience and conduct business without trade shows
VIM Global's Alex Van Lepp shares his five tips to showcase and promote your games in the era of social distancing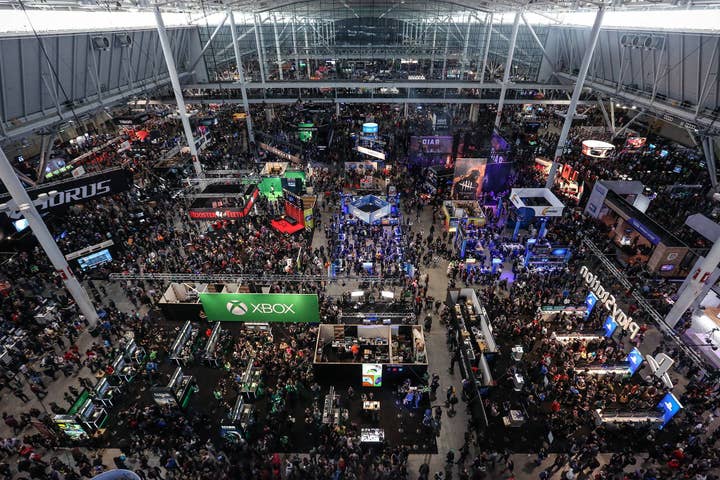 COVID-19 has greatly impacted the games industry and shifted developers' ability to market their games.
One of the biggest disruptions has been the cancelling or postponement of conferences that are vital for indie developers to promote their games, build their communities and conduct business meetings.
Recently, PAX West was the latest major industry conference to announce its move to a digital format, and there's no timetable for when things might "normalize," and we can have another in-person event.
This leaves indie developers at a huge disadvantage, which can result in some amazing games not receiving the attention they deserve. Here are five tips to present and promote your games in the current environment:
1. Promote a demo on Steam, Itch.io and Discord
Recently, Valve ran the Steam Game Festival, which was a huge opportunity for developers to add a demo to their Steam page and benefit from the event. This was a fantastic opportunity to build awareness for your game and increase wishlists.
We had three games with demos on their respective pages and one of them made it into the festival's main game carousel, resulting in over 12.5 million impressions and nearly 2,000 additional wishlists in one week. If these opportunities arise, it's important to be aware and take advantage of them.
That said, you can put a demo on your Steam page, itch.io or run a beta through your Discord at any time. Having a demo available is a great way to build your community and get some valuable feedback that you would normally obtain from attending an expo. Promote the demo on your social channels and target specific subreddits to find people who would be interested in it. Remember this is a slice of the game, so don't give away too much.

2. Update and promote your marketing assets
Take the time you would have invested in planning and attending a show and apply it to making new marketing assets. Perform an audit of your current assets to see where you might need improvements. For instance, great key art is vital in standing out on Steam, so make sure yours is eye-catching, clearly explains what the game is, and is easily readable when viewed in a small format. Hire an artist if you need to because it's worth the money.
Additionally, people love seeing new content from a game, so we recommend showing off unseen gameplay footage in a trailer and creating action-packed gifs. Add these new assets, along with any updated key art or screenshots, to your website, Steam page and press kit to show the world the greatest and latest assets you have.
Take the time you would have invested in planning a show and apply it to making new marketing assets
You can also promote your new assets -- we suggest your trailer, because trailers result in the most engagement -- on your social channels and Reddit. Look for specific subreddits that cater to your audience such as r/PixelArt. Along with the trailer, post new screenshots and gifs on Twitter using #screenshotsaturday.
If you have any news that you can reveal such as a major new feature, launch date, platform reveal and so on, you can leverage these new assets when contacting media for coverage. The press usually prefers video so make sure you include a link to the trailer on your YouTube channel.
Regarding the trailer, make certain to have a "call to action" included; whether it be to wishlist the game, push people to a beta on Discord or purchase your title. If you have budget, allocate an ad spend to boost your posts and assets on Facebook, Google AdWords, Reddit and Twitter. Trailers perform very well and can result in excellent ROI when allocating ad spend.
3. Talk to conference organizers about digital events
As we've seen with many shows, organizers are moving things online and you should submit for these opportunities when you see them. That means keeping tabs on shows to see if they're planning a digital event and for ways they are allowing indies to participate.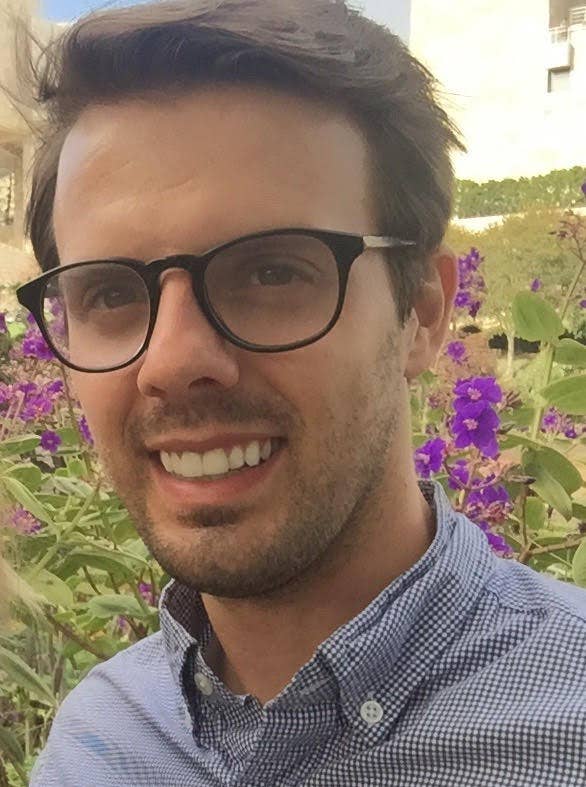 For instance, PAX Online has an Indie Showcase that you can apply to (until July 17). If you have a contact for an event you showed at previously, reach out to them to start conversations about what might be possible. You won't know until you reach out, and you'll get ahead of the crowd when submitting your game.
4. Participate in online business summits and set up online meetings
I participated in two GamesIndustry.biz online business summits for indie publishers and there are other opportunities out there for indie developers to connect with potential publishers and service providers. Once again you'll need to keep an eye out for when these opportunities surface. Since I was helping an indie publisher during these events, I have a few tips to increase your chances of landing a meeting.
At the very least, make sure you provide a description of your game and a link to gameplay footage when you send a meeting request. Time is tight and unless you have a well-known reputation in the industry, it's very unlikely someone will set up a meeting with you without any information beforehand.
Work on your pitch and keep small talk to a minimum. Meetings are generally 20 to 30 minutes, so you need to maximize your time to hook the publisher.
Work on your pitch and keep small talk to a minimum
Try to schedule breaks between meetings because almost every meeting will go over a little. Limiting the number of back-to-back calls you have helps avoid running over and shortening your next call, and gives you a much needed break to compose yourself for the next call.
Additionally, just because an event isn't taking place anymore doesn't mean you can't set up business meetings for that time. Instead of holding in-person meetings in Los Angeles during E3 week, I scheduled calls with partners to update them on our company and discuss future happenings. Already, I'm booking for "PAX West" meetings to update partners again. I recommend you do the same.
If you don't have existing contacts, you can sign onto matchmaking services such as Xsolla Funding Club.
5. Reach out to media for digital events and previews
While E3 didn't have an official online show, a number of outlets hosted their own E3 events, including IGN, GameSpot, Gamereactor and Monster Vine. Chances are, they or someone else is going to do something similar around future major conferences, so reach out to any media contacts you have to see what they might be planning. We did this with IGN and were able to secure an exclusive preview of Blue Fire in their Summer of Gaming Event.
Keep an eye out for any event announcements and always look for ways to submit your game. Your game alone isn't enough to get participation, though. You'll need to offer an exclusive or a major reveal (game, platform, etc.) to improve your odds of getting selected.
However, you don't need to wait for media to hold digital events for collaboration. If you created a demo, you can hold a "virtual press tour," where you schedule demos/interviews with media in a given week. You'll get that one-on-one time with media that you would get from a conference, just in a digital setting. These are difficult to secure due to media availability, but you have another option with your demo.
Distribute your demo to media via Steam keys by making a separate branch on Steam. We recommend providing a guide with the key and crafting a strong pitch to entice media to play your game. This option gives media the flexibility to play your game when they have free time. One caveat: this only works for games with a single player option. For multiplayer games you'll want to arrange a play session with you and your community.
PAX West and PAX Online are operated by GamesIndustry.biz's parent company
Alex Van Lepp is a partner at VIM Global, an award-winning PR, marketing and consulting group that helps indie developers successfully launch, market and sell their games. He is also a partner in the soon to launch Indie Game Coach, which provides valuable resources, courses and coaching for indie developers. He has over 10 years of experience working in the games industry on AAA and indie titles.