How invention and innovation has been the driving force for Guha Bala | GI Live Online
The co-founder of Vicarious Visions and Velan Studios charts a career driven by entrepreneurism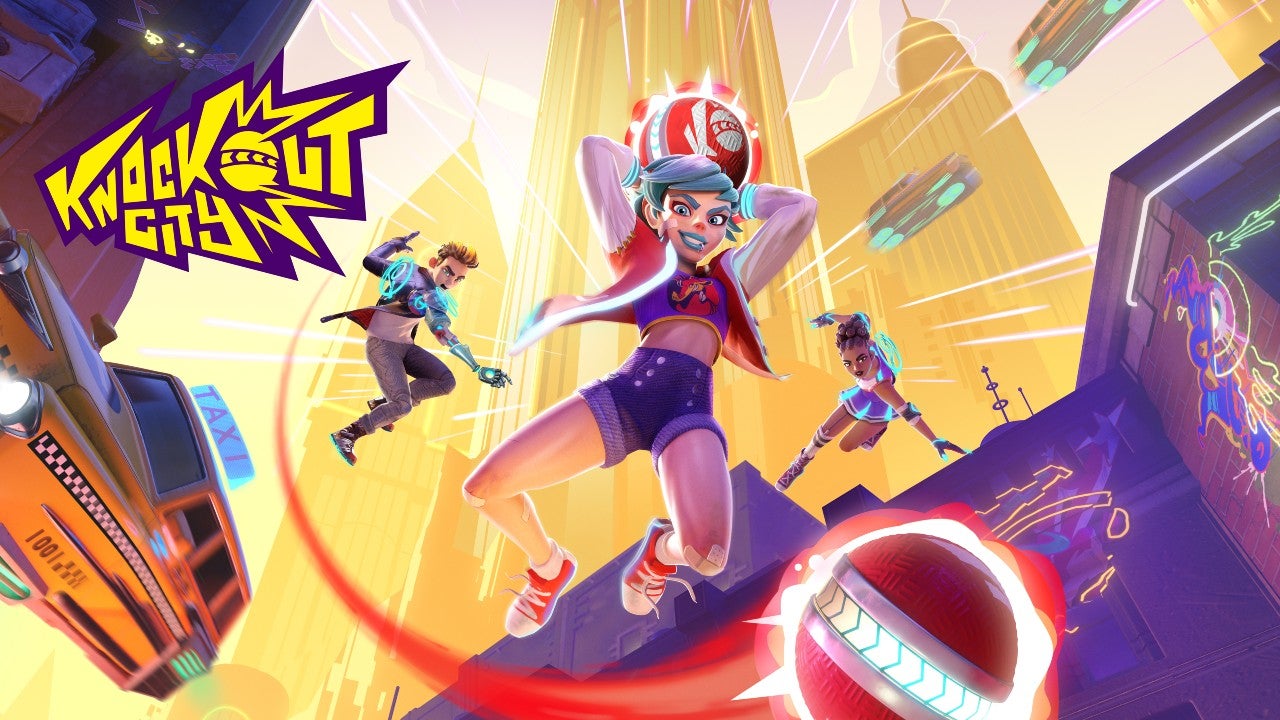 In the three decades since Guha Bala and his brother Karthik founded Vicarious Visions while still in high school, the studio has ridden on a wave of innovation.
Its first titles involved turning console games into handheld experiences while still bringing something novel or seemingly impossible, such as the rumble feature with the Game Boy Color port of Vigilante 8 or making Tony Hawk's Pro Skater playable in 3D for the Game Boy Advance.
Following the acquisition from Activision in 2005, the studio continued working with new tech, from the peripheral-based rhythm shenanigans of Guitar Hero to being on the ground with the toys-to-life Skylanders series.
At such a continuous high it's then a wonder why, back in 2016, the brothers decided to part ways with the company they founded to start from scratch with Velan Studios. As Guha Bala tells GamesIndustry.biz during our recent GI Live Online event, this was borne out of a desire to return to being inventors and entrepreneurs just like how they started out.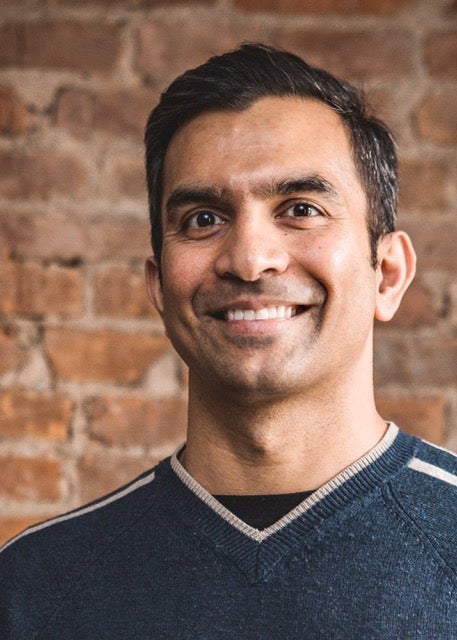 "We always identified ourselves as entrepreneurs," he says. "We started our company working with lots of entrepreneurs, entrepreneurs were our mentors throughout, and we wanted to return to being that again."
Rewinding back to high school, he explains that they met an entrepreneur in their hometown of Rochester, New York, who had started his own company making sound cards.
"He quit his job from Kodak to start this company," Bala continues. "He met us and he said, 'What would you like to do?' My brother and I, we were always engaged in creative projects -- short films, comic books -- but we also said we liked games, so he said, 'Well, you should make one'. Then he handed us a Turbo C book, and an Autodesk animation package, and said, 'Go learn how to do this!'"
This was at a time when courses on game design or online resources were non-existent, but the brothers naively pushed themselves, even registering their company straight away before they even realised what they were getting themselves into. Incidentally, they registered their company as Vicarious Visions before even learning but the word even meant ("My brother had spelled vicarious wrong on his spelling list the prior week, so we said, 'Why don't we use that?'"), which turned out very fortuitous given how the studio would go on to make games for other publishers' IPs.
"It took us five years to make our first game," Bala laughs. "We didn't know the first thing about making games. We were big game enthusiasts as players, but the process of being creative and making them was just like peeling back an onion -- it's so fascinating, every aspect of it."
"We always identified ourselves as entrepreneurs... and we wanted to return to being that again"
Bitten by the development bug, after releasing their first game in 1996 and graduating college, they knew they had a passion for making games despite all the other more plausible career options available at the time.
"There are a lot of reliable career paths -- indie development is not one of them -- so it has to be a passion, it has to be some kind of devotion to the creative work that drives you," he explains. "For us, it's like nobody's telling us to do this yet, we're spending all of our time doing it. So clearly, this is the right answer, though it may not be the secure answer."
It was nonetheless important for the studio to sustain itself by securing clients. Following the release of Pokémon, there was suddenly a surge in demand for Game Boy games, specifically for the newly released Game Boy Color. "So we said, that's a problem we can tackle," Bala continues. "We then started to make pretty good games for the Game Boy Advance, and became one of the prolific developers of Game Boy Advance titles in North America. We actually did business for a wide variety of companies, but that's actually how we got in business with Activision."
The decision to partner with Activision leading to Vicarious Visions' acquisition in 2005 had been based on the need to adapt to increasing game budgets requiring more resources. Having to work on bigger titles and finding the few available publishers at the time to distribute your games, Activision became a natural fit.
"It was a really good cultural fit too, in a sense we've worked with every publisher out there at the time, but we had a great working relationship with Activision, we had a good business overlap with them as well," says Bala. "When we sold our studio to them, we became part of their internal independent studio model at the time, and became part of their senior studio leadership team."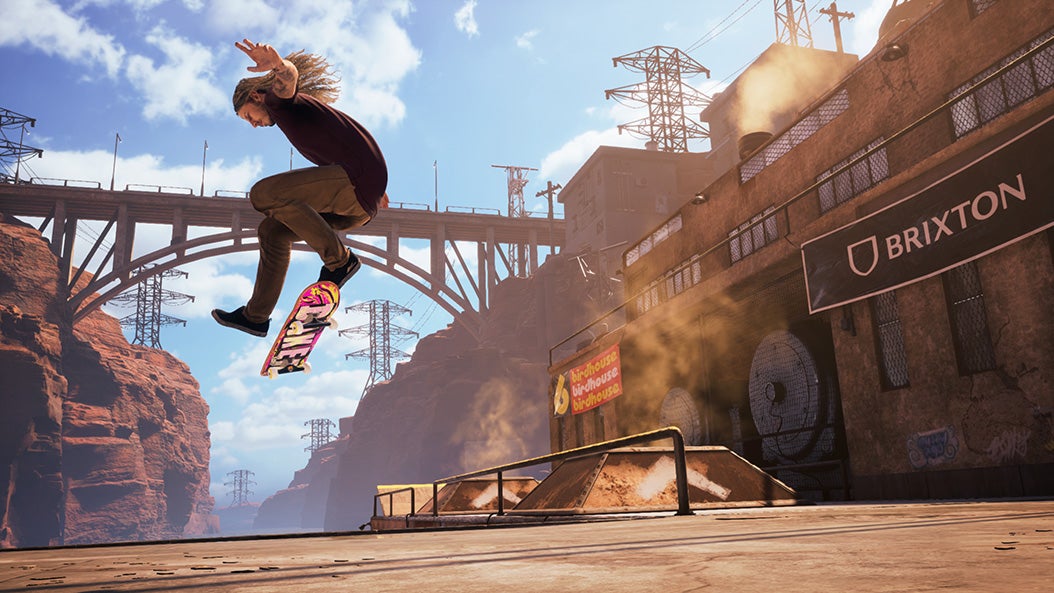 The decade that passed wasn't just about growing Vicarious Visions and making more successful titles, it was also about essentially plotting their departure. While the acquisition made sound business sense, the desire to find true invention and innovation was simply not easy to do at a large established company like Activision.
"These firms tend to focus on more predictable franchises, or categories, even with new bets they have ready comparables for what the sales would be," Bala explains. "So it's either, 'let's extend more of what we have', or 'there's a category out there we want to be in', or 'here's what's selling, we're going to take market share away from somebody else'. They also have a value delivery system that's already pre-established, like mobile games, or free-to-play mobile games, or premium games -- their entire value system is organised around that, so those are the games that you're going to make in those sorts of organisations."
"We wanted to get out of our comfort zone. I get very uncomfortable when things seem a little routine, when the future looks totally fine and predictable"
In other words, leftfield innovations like the mixed-reality radio-controlled Mario Kart Live: Home Circuit and upcoming online multiplayer dodgeball brawler Knockout City simply wouldn't have been possible without setting up Velan Studios, allowing them the time and resources for R&D before finding out whether or not there would be an audience out there.
"What we wanted was to get out of our comfort zone," says Bala. "On a personal level, I get very uncomfortable when things seem a little routine, when the future looks totally fine and predictable. So I don't gravitate towards that."
Nonetheless, they wanted to leave a lasting legacy on the company they had built. That's why from 2010 their real investment in Vicarious Visions was in developing its leadership team, basically providing a succession plan, so they could comfortably step away and know that the studio wouldn't only no longer need them but continue to thrive.
"So much of video game leadership is celebrated around the individual leaders -- there's a hero culture, like all of our games have heroes in them and the most common narrative technique is the hero's journey," he continues. "So naturally, whether it's studio leaders or game directors, we celebrate them as these kind of visionaries that lead us into the future, but it's really the dozens or hundreds of people the next level down that make that magic work. So we wanted to make sure that we stepped away and said, 'It's not just about us, but what else can we do here to share whatever insights that we may have had, that bring up that next level?"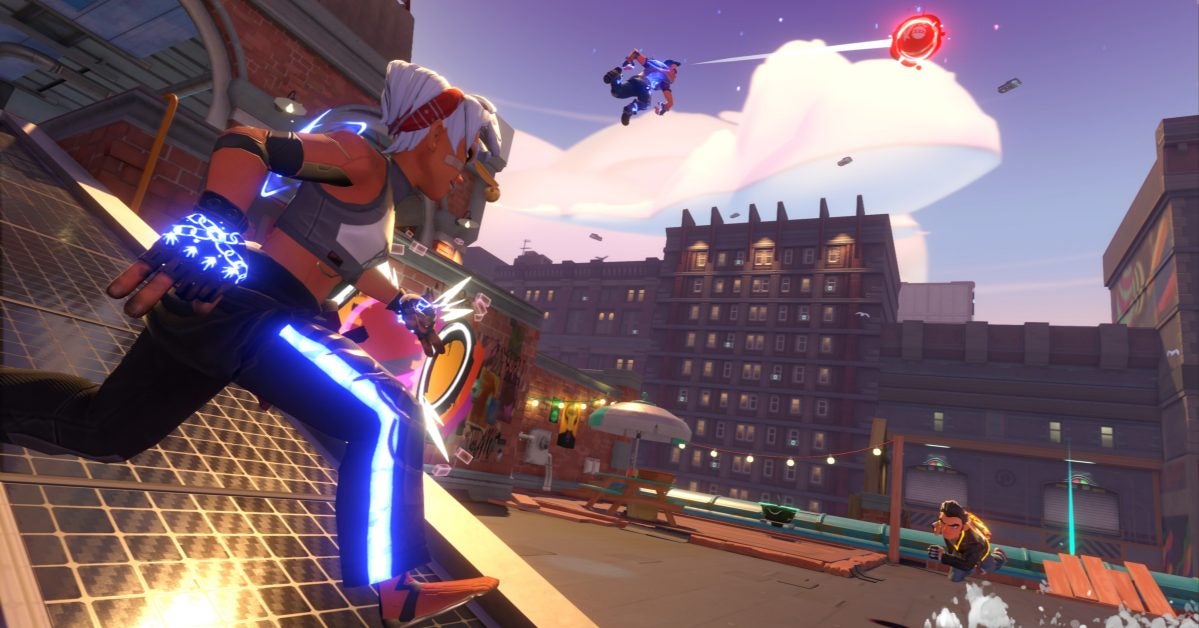 Bala is undoubtedly proud of Vicarious Visions' achievements since, which has seen the studio become the gold standard for remakes, from Crash Bandicoot N. Sane Trilogy and Tony Hawk's Pro Skater 1 + 2 to the upcoming Diablo II: Resurrected.
In becoming entrepreneurs again with Velan Studios, they also wanted to do more by giving back to the development community by helping other entrepreneurs. This led to the establishment of Velan Ventures, an investment company that focuses on investing in game and game-related technology companies, though Bala describes it as "more a family office combined with an investment syndicate that people can invest with us". These aren't strictly about making games either.
"It'd be a lot easier if there are just people ready to sign a cheque, or just 'believe in your vision'. But there's no simple road like that"
"What we look for are game entrepreneurs that have a really interesting angle on gaming principles," Bala explains. "Sometimes it's in areas like healthcare. For example, we found really interesting concepts in helping a user cope with a condition like ADHD, by using game mechanics to develop focus. So there's a lot of applications like that in healthcare or in simulation."
On the other hand, one of their other investments has been in a new company called ToneStone from the minds of ex-Harmonix Greg LoPiccolo, as well as Tom Leonard formerly of Amazon and Valve.
"Their concept is music composition for the masses," says Bala. "Music composition is hard, but they use gaming principles to quickly teach how to take samples as well as original content, then mix it into entirely new compositions that are right for you. It's awesome, right?"
While the idea is still in early stages, the magic and potential is immediate, as Bala explains how he was able to go from a couple tutorials to composing something that sounded good and ready to publish within 15 minutes.
"The concept is simple, defensible and scalable: composing music for yourself and as a creator -- so that's an example of a super interesting company that we invested in for Velan Ventures," he says. "In that regard, it has a very similar mindset to how we find the magic in Velan Studios. For me, at the heart, I still love to work on game creation, that's what Velan Studios is about. But Velan Ventures allows us to reach out to other gaming entrepreneurs that are trying to do something."
Of course, after decades of hard graft that saw Vicarious Visions at the launch of virtually every Nintendo handheld platform and collaborating with an enviable black book of publishers, Velan Studios' partnerships with Nintendo on Mario Kart Live: Home Circuit and EA on Knockout City can seem straightforward compared to any new indie developer trying to get their big idea to market.
"It's a hard road, right?" Bala concedes. "It'd be a lot easier if there are just people ready to sign a cheque, or something like that, or just 'believe in your vision'. But there's no simple road like that."
Nonetheless, if he has one piece of advice above all else for other indie developers, it's to devote the time to finding the magic of a game.
"Devote yourself to finding the magic first, and then putting it in -- whether it's a controller, mouse and keyboard, or whatever your input devices, putting it in somebody else's hands, and getting the peer feedback about it -- being devoted to that process can really unlock a lot of opportunities.
"And if you get to that point, there's so many ways that you can get support to get your product to market. If you do that before you find the magic, then you can find yourself really working against a clock that you don't want to work against."
You can watch the whole interview below, or download the podcast version here.