Housemarque goes AAA with new project
Studio may believe that "arcade is dead," but reassures that rumors of its own death have been greatly exaggerated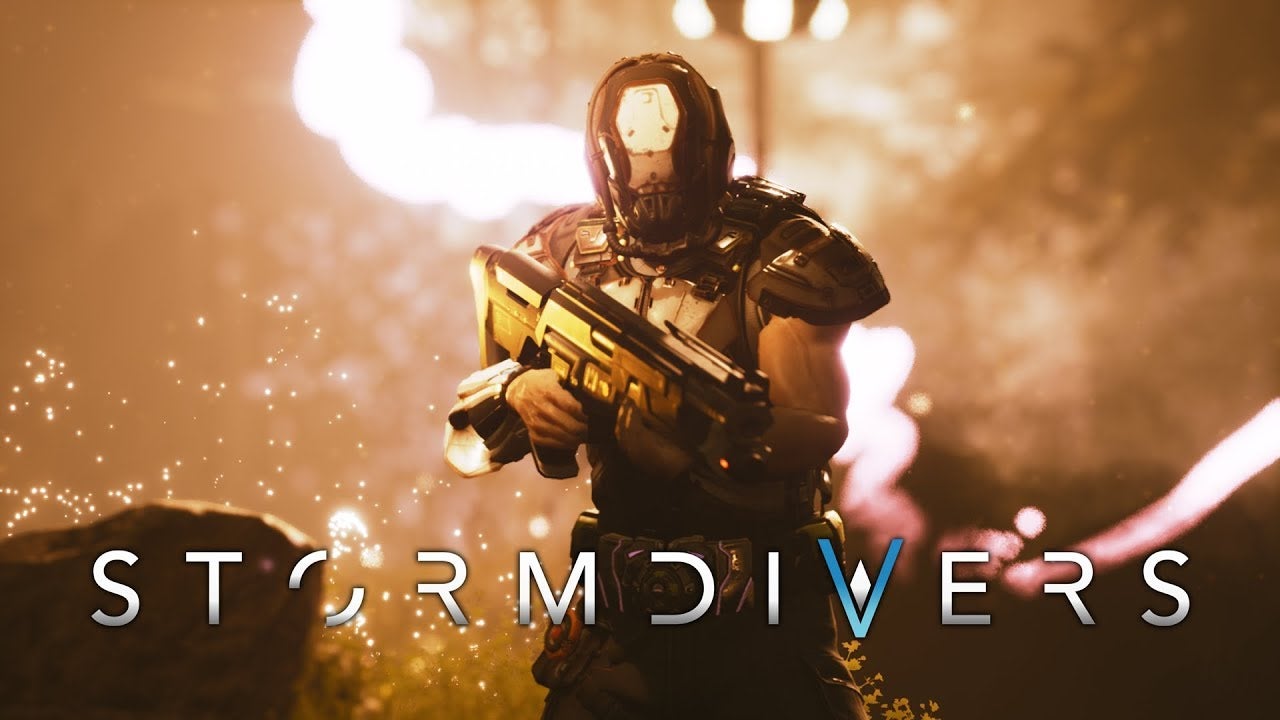 "The era, the ten-plus years that we've been mostly working on smaller, downloadable, arcade-inspired console games has come to an end," said Housemarque CEO and founder Ilari Kuittinen in an interview with GamesIndustry.biz late last year. But this year, the company wants to reassure its fans that this demise doesn't apply to the studio itself.
In a press release today, Kuittinen revealed that Housemarque will be moving to AAA development and is currently working on an unannounced IP. The studio is nearing a total of 70 members and it is continuing to staff up for the project.
This transition, Kuittinen says, is part of a gradual transition it has had to make since the release of its last "pure" arcade game, Nex Machina. That title was followed by Stormdivers, which his message notes was met with skepticism. The company, he says, struggled in 2017 and reached a tipping point of either scaling down significantly, or or thinking more ambitiously. It opted for the latter.
"We started working on new, more ambitious concepts, but of course we had some challenges to face there as well," Kuittinen says. "It took time to convince ourselves that we could be up to the task of developing a much bigger game than we have done in the past, as we were only around 50-people strong, working on two projects simultaneously. We knew this wasn't enough people to create a AAA game, so we dug in and took the plunge. We started working on new, creative concepts to present to potential partners and eventually, we landed a great opportunity to start working on pre-production for a new, unannounced AAA IP last year.
"At the same time, we truly started to rethink our company culture. What is really needed to build up AAA game development capabilities, and how should we approach our overall development process and the future of the company."
Housemarque will continue work on Stormdivers and the unannounced project simultaneously, with Kuittinen reassuring the studio's audience that while they've moved on from pure arcade games, Housemarque "will always love arcade" and that its spirit "is still alive at Housemarque."