House of Lords calls on UK government to better support creative industries
Recommendations include improved tax relief, protecting IP, and addressing skills shortages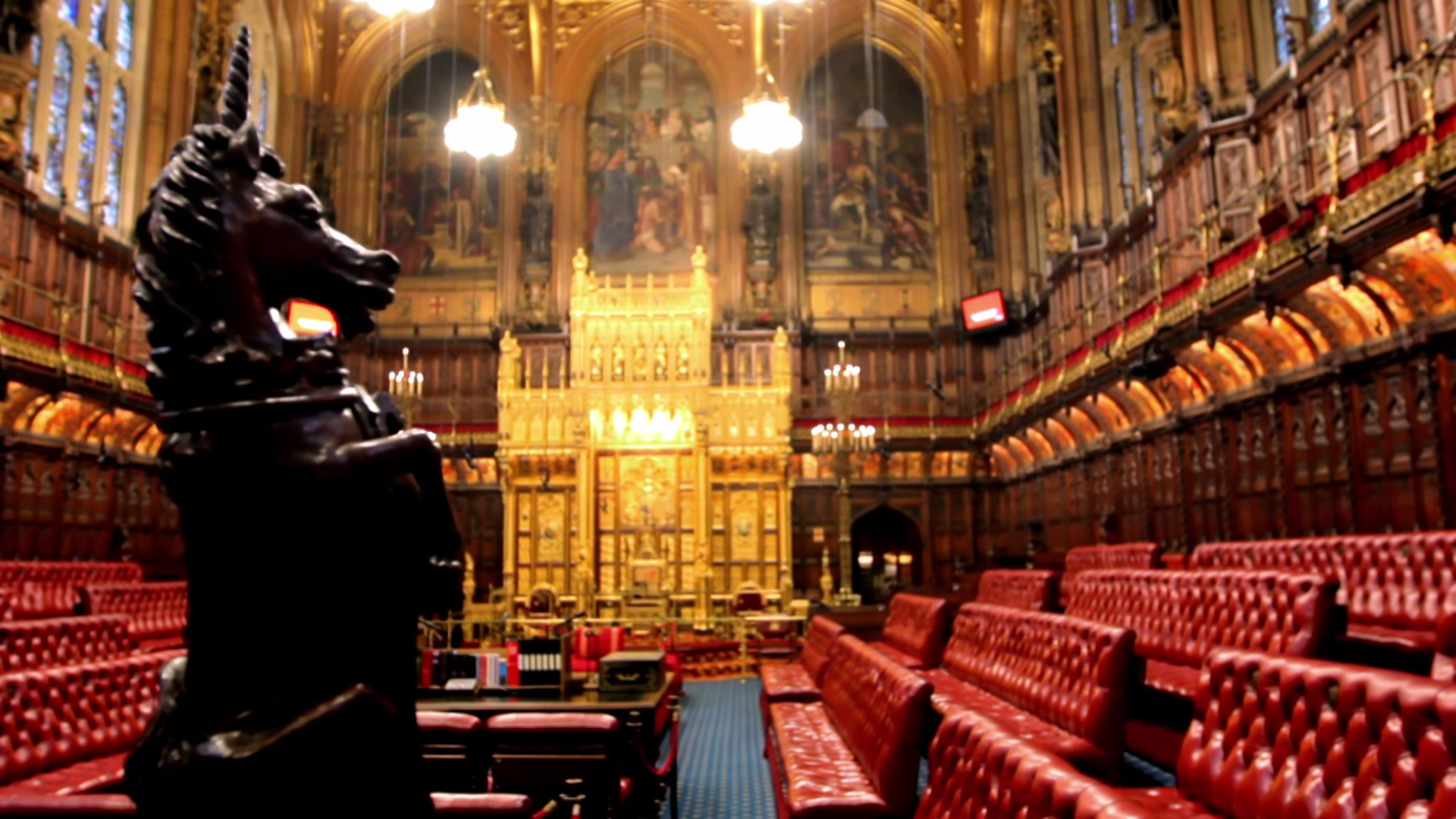 Sign up for the GI Daily here to get the biggest news straight to your inbox
The House of Lords has warned the government that it must not get complacent when it comes to the UK's creative industries, urging better support in order to remain globally competitive.
The House published a new report by its communications committee today, in which it laid out recommendations for ways the government can bolster the growth of games, film, TV, music and other creative business in the UK.
It emphasised the importance of these sectors to the UK economy, worth more than £115 billion in 2019 – prior to the impact of the COVID-19 pandemic – and contributing more than aerospace, automotive and life sciences combined.
The report recommended improved tax relief support.
The government is currently reviewing tax relief schemes for the creative sectors, including video games. The House of Lords warned that government definitions of research and development when it comes to tax relief are "narrow and restrictive" and should be changed to include more creative businesses.
In its report, the committee points to how video games tax relief helped support £860 million in spending in 2019, and that other countries have taken inspiration from this scheme – but are offering better rates.
While the UK's VGTR covers up to 25% of production costs, the equivalent scheme in France offers 30% and Canada offers up to 40%.
The committee cited these figures from Jo Twist, CEO of games trade body UKIE, who made her own call for further tax breaks support via GamesIndustry.biz yesterday.
The report urges the government to "benchmark other creative sector tax reliefs against international competitors to address the UK's declining competitiveness."
Other recommendations include:
Pausing proposed changes to text and data mining, which "could enable international businesses to scrape content created by others and use this for commercial gain without payment to the original creator"
Protecting the UK's intellectual property framework
Forming a cross-government focus on skills shortages, with the Department for Education encouraging studios to learn a mix of creative and digital skills
Identify options to continue the most successful parts of the UK's Creative Clusters Programme, which aims to grow businesses in key areas outside London
"The UK's creative industries are an economic powerhouse and have been a huge success story," said the committee chair Baroness Stowell.
"But the fundamentals that underpin our success are changing, and rivals are catching up. The Government's failure to grasp both the opportunities and the risk is baffling."
Sign up for the GI Daily here to get the biggest news straight to your inbox