Hitman 3 will have a free next-gen uprade
IO Interactive goes against the trend set by Control, NBA 2K and Call of Duty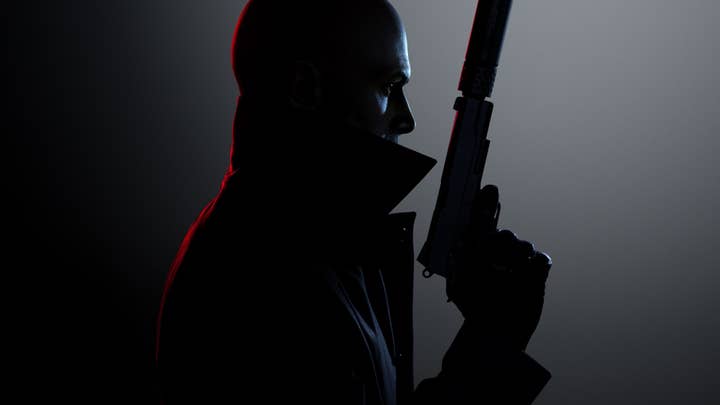 IO Interactive will offer a next-gen upgrade of the upcoming Hitman 3 for free.
The Danish studio laid out its release plans for the next game in the Hitman series in a blog post this week. In addition to the usual deluxe edition and pre-order bonuses, it confirmed that it would not be charging extra for the next-generation version.
"Yes, we're doing a next-gen upgrade for consoles and yes, it's free," IO said. "Console players can buy (including pre-order) a digital edition of Hitman 3 on the current generation of platforms and receive a free upgrade to the next-gen version of the game for no additional cost."
For users on PlayStation, an upgrade to the PlayStation 5 version will be available on the PlayStation Store. On Xbox, IO Interactive will be using Microsoft's Smart Delivery technology.
Hitman 3 joins a small but growing list of AAA games that will offer a free upgrade to the next-gen version: Cyberpunk 2077, Marvel's Avengers, Dirt 5, FIFA 21, all of Microsoft and Ubisoft's upcoming titles, as well as released games like Destiny 2, Doom Eternal and The Elder Scrolls Online.
However, despite being only months away from the planned launches of Xbox Series X and PlayStation 5, no consistent standard has emerged.
Both Remedy's Control and 2K Games' NBA 2K21 are bundling the upgrade with higher-priced special editions, while the latter is also charging an extra $10 for the standalone PlayStation 5 and Xbox Series X versions.
Activision Blizzard will follow the 2K model with Call of Duty Black Ops: Cold War, selling a cross-generation bundle for $10 more than the $60 single generation version.
Hitman 3 is due to launch in January 2021.