Hide & Seek shutting down
Tiny Games developer to halt operations early next year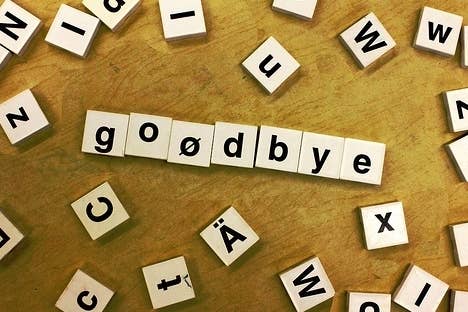 After six years, Hide & Seek couldn't find a way to keep going. The London-based studio is finishing a few final projects and commitments before it shuts its doors for good early next year, the company announced today.
In a blog post on Hide & Seek's official site, founding director Alex Fleetwood explained the reason for the closure. He said the studio had been getting by with a mix of smaller "cultural projects" supplemented by more lucrative work for large entertainment properties like the Green Lantern and Sherlock Holmes movies. Fleetwood said the company's approach "worked okay, for a while" but not lately.
"As austerity has really started to bite, the budgets on offer for the kind of work we do have either disappeared, or reduced by a factor of 10," Fleetwood said. "You don't have to be any kind of a smart businessperson (insert joke about me here) to figure out that if your salary bill's going up, and your income's going down, you're going to struggle."
Fleetwood also painted a grim picture of the public funding landscape.
"While there is a rhetoric of governmental support for the creative industries, and for cultural organisations that innovate, our experience of funders has been one of diminishing returns," Fleetwood said. "We stopped applying for things after we worked out that if you added up all the studio days that had been spent working on unsuccessful funding applications, you could have hired a whole extra person to work on making games."
When Hide & Seek was founded in 2007, it was just a social gaming festival in London. The event went well enough for the organizers that they formed the studio out of it, continuing to run an annual festival with the Hide & Seek Wanderer. Its best known effort is Tiny Games, a successfully Kickstarted iOS app that suggests a game to the user depending on where they are, what they're doing, and what they can get their hands on at that moment.