Head of Chinese publisher XD plans to leave the country
Huang Yimeng says he's relocating abroad primarily for family reasons, does not plan to change citizenship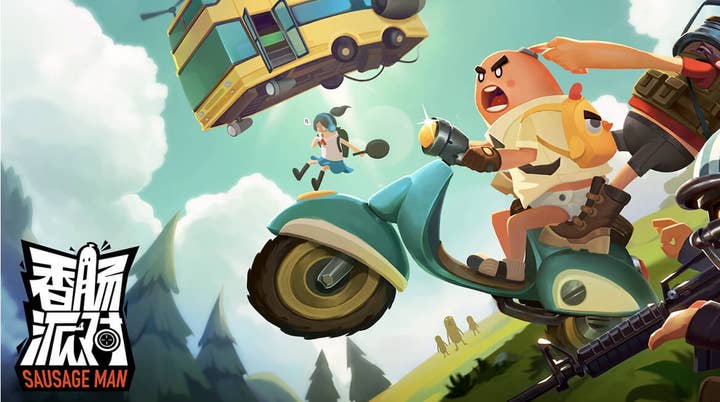 The co-founder and CEO of Shanhai-based XD Inc is planning to move away from China, according to a Reuters report.
The company behind the survival shooter Sausage Man and the Chinese release of Human Fall Flat confirmed that Huang Yimeng would be leaving the country primarily for family reasons, but said he will also be working to grow the company's overseas business.
Neither Huang nor XD mentioned China's crackdown on games in recent years, including more strict rules about how much children can play and a slowdown in government approval of titles for release.
However, Huang did reference China's restrictive COVID-19 lockdown policies, which Reuters said is boosting emigration from the country.
"The ideal situation is that our domestic COVID policies can be more relaxed a year from now, and international relations can be more calm and open, in which case we all can frequently move about depending on the needs of our work and life," Huang told employees in an internal memo.
Huang did not say where he plans to relocate, but the company said he does not plan to change citizenship.