Harmonix: "We're basically reinventing the company"
CEO Steve Janiak on new financing and how the Boston studio feels like a startup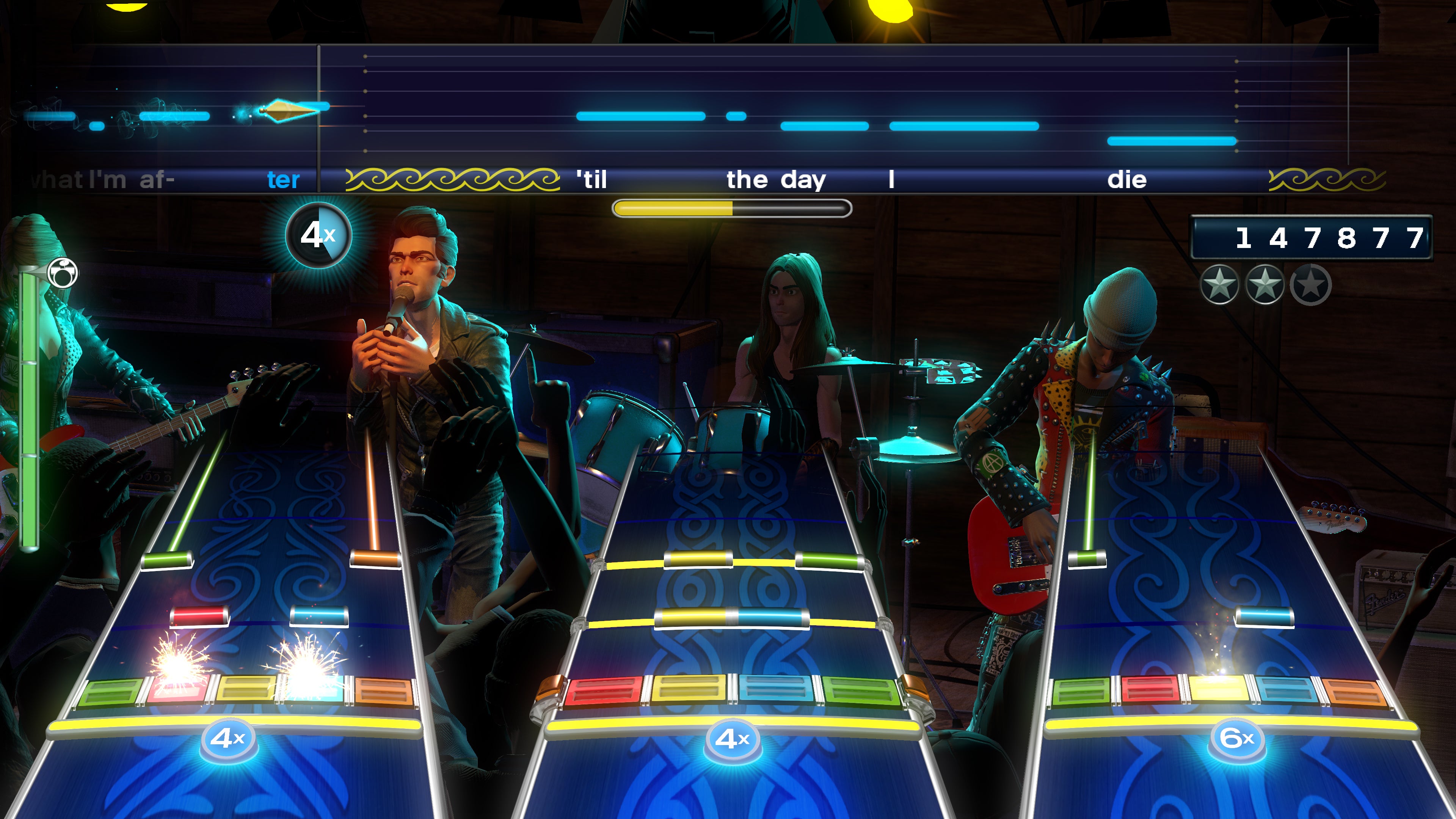 While both Harmonix and Activision are bringing back their respective guitar franchises, it's unlikely that the guitar game market will ever reach the heights it did years ago. Considering that, while Rock Band 4 is about to launch in just a few days, Harmonix is taking a new approach to the market. Not only did it manage to raise $15 million in funding recently, but the Boston developer is now thinking more broadly about its investments.
"It's unusual to have so much interest from venture capitalists for a company that is more than 20 years old," CEO Steve Janiak told GamesBeat. "We're basically reinventing the company. We feel like a startup. We have a bunch of small teams that come up with a bunch of projects that we decide to fund. Some are much bigger things like the VR work that will come out next year."
While in recent years Harmonix had focused on games for Microsoft's Kinect, that proved to be too narrow an audience. Now Harmonix is hopeful that it can leverage Apple's mainstream audience. The developer is working on Beat Sports exclusively for the new Apple TV. "Harmonix is about making music gaming accessible," Janiak said. "Apple TV will bring a new kind of casual gamer that is not being served now."
Aside from that, the company is also continuing its Amplitude franchise, which it raised money for on Kickstarter; with the new round of funding, however, Harmonix also plans to invest in the game on its own. "We are smaller, more efficient, and nimble," Janiak said. "We have people to make titles like Rock Band while simultaneously going after a few other things. It does feel like a startup company."
The new $15 million infusion of funding is led by the Foundry Group and Spark Capital. Janiak said that the money will definitely be helpful as the studio aims to get on board with VR.
"VR is a big focus for the studio moving forward," he said. "It's incredibly expensive to make video games. Building for the Xbox One and PlayStation 4 is a lot more expensive than it was building for the original Xbox or PlayStation 2. Having funding on hand to invest in emerging platforms where we can be innovative is important. We don't need the pressure of having it be an immediate hit. That's why we do fundraising."