Harmonix to shut down Fuser
Rhythm game will go offline on December 19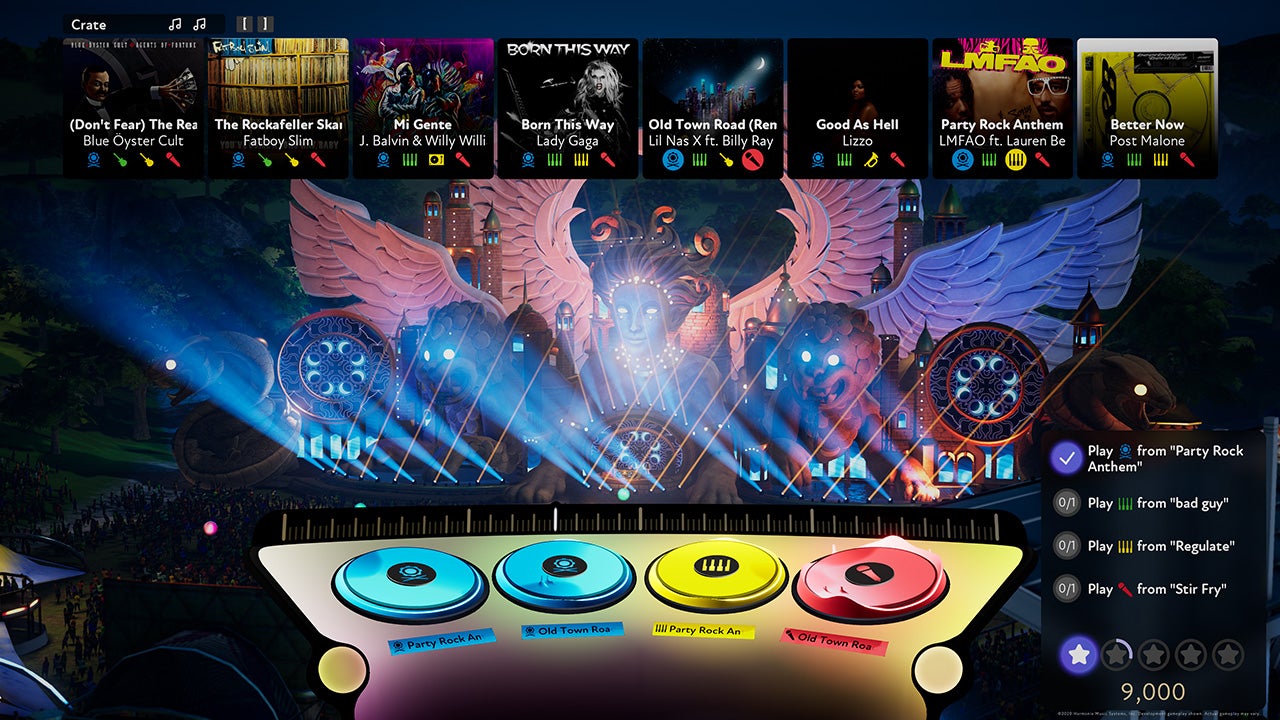 Harmonix will be retiring Fuser on December 19, though it'll still be available offline to players who own it.
On a post announcing the decision on its website, the developer said it'll be disabling Fuser's live services from that date, and it also no longer will be available to buy (and neither will its DLC).
"Players who already own Fuser will still be able to play the Campaign and Quick Play with any DLC they have already acquired," the statement added. "Thank you again for your support and for all the amazing mixes over the years."
Harmonix initially launched Fuser in November 2020, published by NCSoft. A year later, the developer was acquired by Epic Games, with the aim to create "musical journeys" and gameplay for Fortnite.