Halo novelist joins Amazon Games Studio
Gears of War 3 and Halo: Reach writer Eric Nylund becomes online retailer's new director of narrative design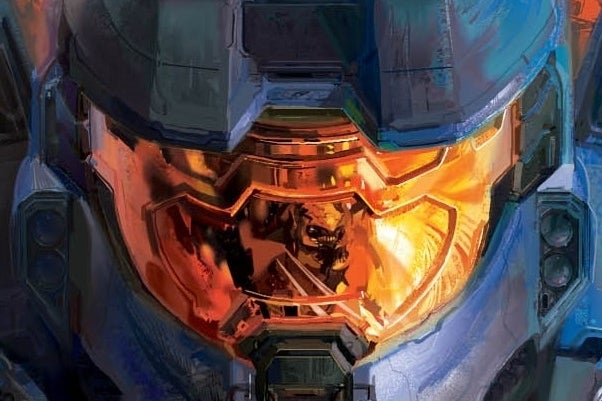 New York Times best-selling novelist Eric Nylund has left Microsoft after more than 13 years. As reported by Couch Campus, the director of narrative design for Microsoft Game Studios left the Xbox maker last month to take up the same position with Amazon Game Stuidios.
In a post on Facebook, Nylund said, "I can't talk about specifics, but I wouldn't be there unless something cool was brewing." Previously, in a post on his personal site, Nylund teased, "I'm moving on to create something truly extraordinary. New company. Bold vision. Entertainment for the 21st century."
Unconfirmed reports last week had Amazon readying its own Android-powered gaming console. The system is supposedly planned to launch this year with its own dedicated controller and integration for Amazon's existing Android app store.
In the past two decades, Nylund has penned well over a dozen fiction and fantasy stories. Among those have been three Halo novels, a Battlestar Galactica comic book, a novella based on the original Xbox exclusive Crimson Skies, and a handful of his own original novels.