Amazon reportedly readying Android console
Game Informer says online retailer is working to have a new system with dedicated controller out by Black Friday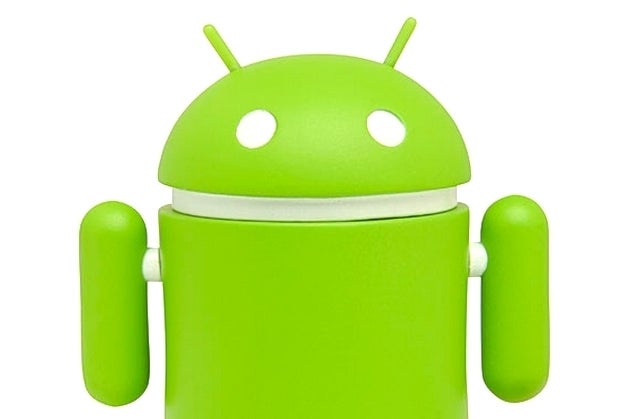 Amazon could be the latest company jumping into the Android-based console market. Game Informer cites sources "who have knowledge of the in-development hardware" with the news that the online retailer is looking to launch its own Android-powered console by the end of this year.
The report says the system will have its own dedicated controller, and that Amazon will use the hardware to push its own Appstore, which offers a different paid app for free every day. Amazon uses a similar strategy with its Kindle Fire tablet, using the hardware to drive consumption of books, movies, games and other content that are also provided by the retailer.
The Android-powered console market is quickly becoming crowded. Ouya and Nvidia's Shield were the first to launch, but there are a number of competitors on the way, including PlayJam's GameStick, Mad Catz's Mojo, and Bluestacks' GamePop. Google is also rumored to be preparing its own Android console.
As of press time, an Amazon representative had not responded to a request for comment.