Halo composers' royalty fight could threaten TV series
Marty O'Donnell and Mike Salvatori instruct lawyers to explore injunction blocking show's release as part of Microsoft suit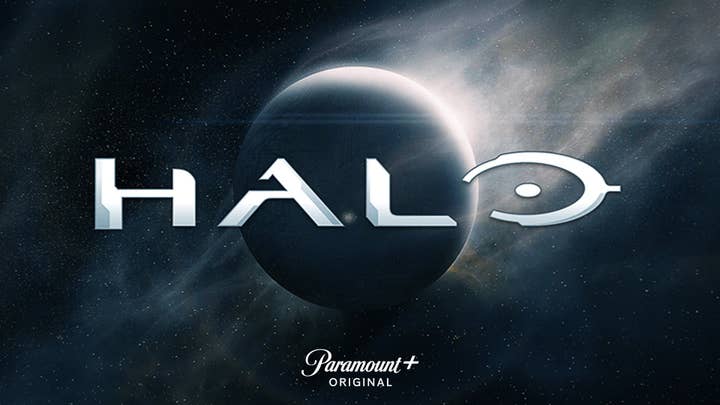 An ongoing legal dispute between Microsoft and original Halo composers Marty O'Donnell and Mike Salvatori could complicate the planned launch of the Halo TV adaptation, scheduled to premiere on Paramount+ next month.
As reported by Eurogamer, O'Donnell and Salvatori have instructed their legal counsel to look into getting court injunction that would block the airing of the show as part of their lawsuit against Microsoft.
In a suit filed in June of 2020, the pair accuse the Xbox maker of failing to credit or adequately compensate them for the use of their work on the original Halo: Combat Evolved.
They said said some of the most iconic music they created for the game had been licensed to Bungie before Microsoft acquired the studio in 2000, and while Microsoft has paid them royalties on that work, they claim it hasn't provided a required accounting of sales to ensure those royalties were accurate.
Microsoft declined to comment to Eurogamer.
O'Donnell has engaged in a number of legal actions in recent years with a variety of outcomes.
After his termination from Bungie in 2014, O'Donnell sued Bungie for unpaid work and vacation time, and the matter was quickly settled. The next year he won an arbitration decision in a dispute over Bungie ownership shares he was forced to give up upon his termination from the studio.
However, that arbitration outcome also ordered him to surrender his rights and all copies of his Music of the Spheres work on Destiny. When he began sharing that music on various sites in 2019, he was found in contempt of court and ordered to pay $100,000.