Former Halo music composer files suit against Bungie
Marty O'Donnell accuses studio and its boss Harold Ryan of failing to pay him for vacation time and other benefits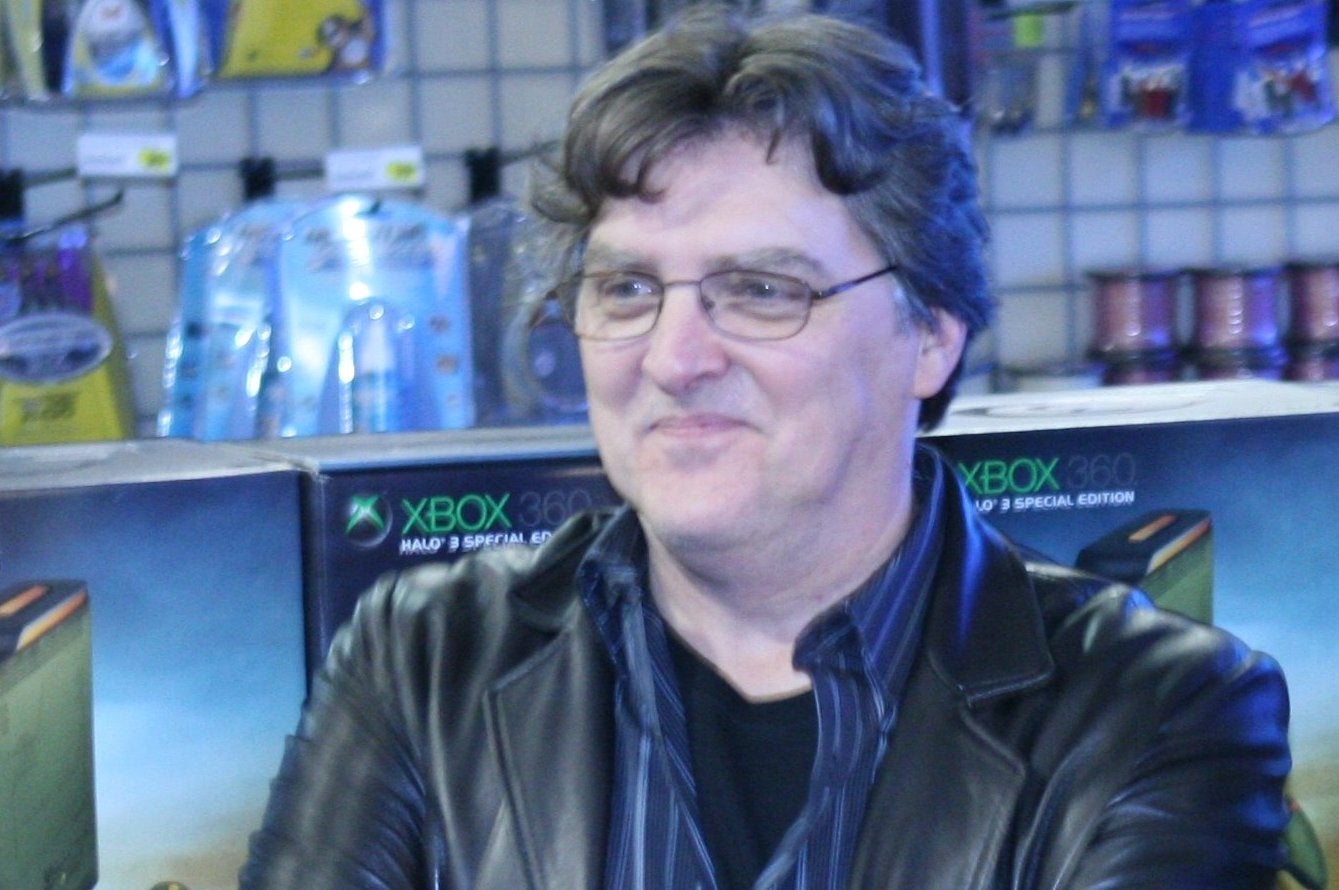 Back in April of this year, the unfortunate news broke that long-time Bungie composer Marty O'Donnell was let go after years of work on games like Myth, Halo and the upcoming Activision-published Destiny. In a Twitter post at the time, O'Donnell said that he was fired "without cause."
While Bungie responded that it had been an amicable split, clearly O'Donnell doesn't see it that way, and today VentureBeat has reported that O'Donnell is suing Bungie and chief executive, Harold Ryan, for failing to pay him for unpaid vacation time, paid time off, and other benefits.
In the lawsuit, filed on May 1, O'Donnell describes how Bungie has a policy to pay employees for accrued, unused vacation, paid time off, sabbatical time, and other benefits, and while he was promised by management to be paid, he never was. VentureBeat notes that O'Donnell also "has other grievances against Bungie and Ryan" that aren't described in the lawsuit and are being pursued in arbitration. Bungie and Ryan responded on May 27, denying that O'Donnell was owed anything.