Halfbrick hires new CMO
Nicholas Cornelius joins Fruit Ninja studio after stints with EA and Microsoft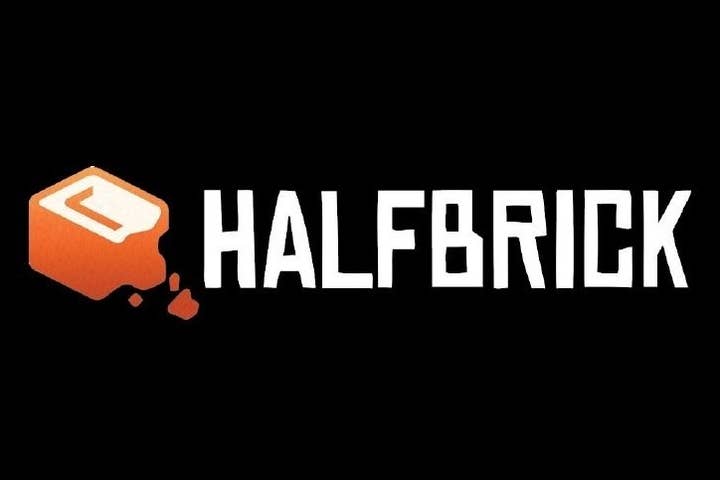 It's been a busy week for Halfbrick, with the studio first shedding headcount, and now adding to it. The Fruit Ninja developer has introduced Nicholas Cornelius as its new chief marketing officer.
Cornelius joins Halfbrick after a four-year stint with Electronic Arts Australia as a marketing manager for Asia Pacific, Japan, and the Middle East. Prior to that, he worked at Microsoft Australia as a digital content manager and technical lead. He is taking over for Phil Larsen, who left the studio in January in order to co-found Prettygreat along with two other ex-Halfbrick executives.
Cornelius joins Halfbrick at a tumultuous time, as Monday reports revealed that the studio had laid off both of its dedicated designers. Halfbrick CEO Shainiel Deo said the elimination of those positions "will empower everyone in our teams to contribute to design rather than concentrate design control in the hands of a few."