Halfbrick gets rid of designers - report
"This change will empower everyone in our teams to contribute to design"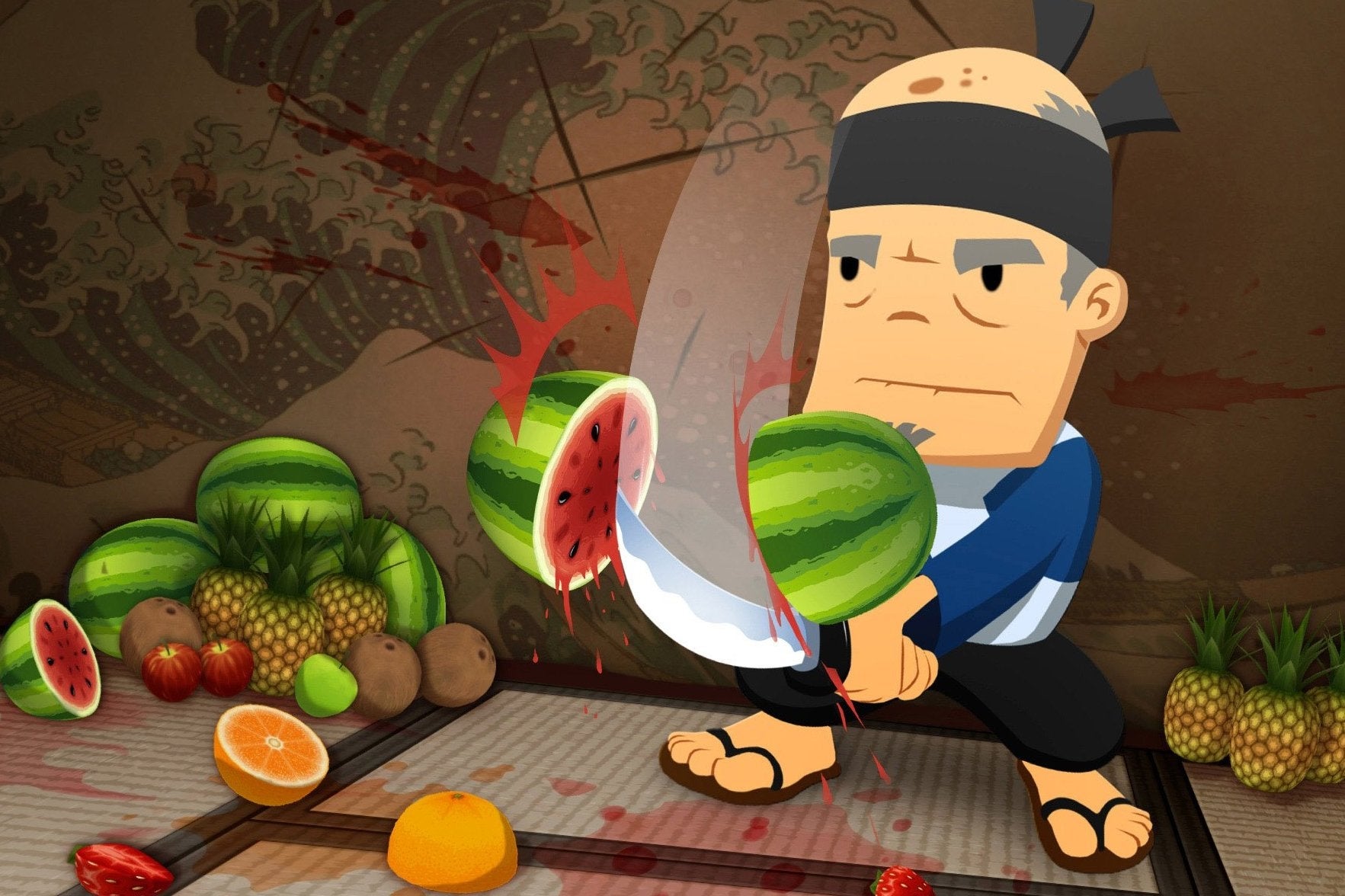 Halfbrick has laid-off two designers, Layton Hawkes and Ryan Langley, leaving it with no specific designers on staff.
The first reports came from Kotaku, who also got a confirmation from the head of the Fruit Ninja studio that it was taking a different direction with game design.
"Halfbrick remains a design focused company and this change will empower everyone in our teams to contribute to design rather than concentrate design control in the hands of a few. Great ideas can come from anywhere and we want to create an environment that fosters this notion," Halfbrick CEO Shainiel Deo said.
"Halfbrick will continue to develop mobile games that are fun and innovative while remaining relevant by creating experiences that resonate with what mobile gamers expect today. There are new games and exciting partnerships on the horizon and we will be sharing these with you very soon."
Sources also told the site that the move was an attempt to build on the success of Fruit Ninja, and they were unsure if Halfbrick would actually make new IP in the future of just focus on the Fruit Ninja IP.
Back in March three ex-Halfbrick executives (including creative director Luke Muscat) founded a new studio, Prettygreat, in Brisbane, Australia.
GamesIndustry.biz has reached out to Halfbrick for more details on the studio's future.