Halfbrick vets form Prettygreat in Brisbane
Team of three includes Fruit Ninja, Jetpack Joyride creator Luke Muscat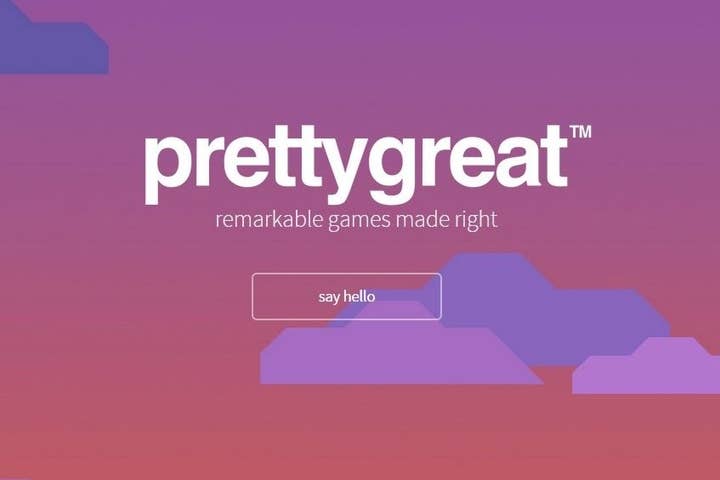 Three ex-Halfbrick executives have founded a new studio in Brisbane, Australia known as Prettygreat.
The founders are managing director Phil Larsen, who was previously Halfbrick's marketing director; creative director Luke Muscat, who created Fruit Ninja, Monster dash and Jetpack Joyride, and art and technical director Hugh Walters.
"We will be creating extremely high quality, tightly scoped games with a clear creative vision and commercial focus," said Larsen. "Our goal is to build a unique company culture that inspires ideas and fosters collaboration with every single person on the team. This drives strategy and creativity, and helps establish Prettygreat as a worldwide leader in game development. We're interested in talking with other developers, publishers and IP holders who want to work together on exciting new projects."