Half of PC gamers wait for sales to buy - Survey
NPD Group finds 37% of US plays PC games, but cautions price drops have created expectations that could limit spending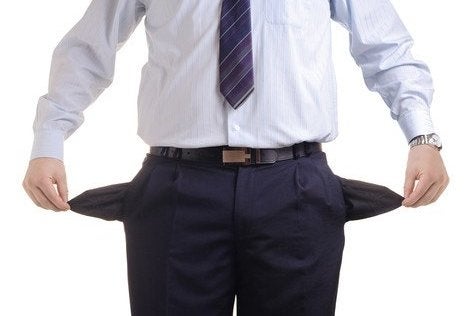 Steam sales and pay-what-you-want bundles have helped make PC gaming more affordable for players in recent years, but they might also be stifling revenues in the market, according to a new report from the industry-tracking NPD Group.
The Understanding PC Gaming 2014 report, based on a June survey of 6,225 individuals in the US ages 9 and older, found that 46 percent of PC gamers have bought titles digitally in the last year. Additionally, those who download their games are "far less likely" to pay full price than those buying physical copies. The NPD Group said half of all PC gamers now make a habit of waiting for price drops before they'll buy a title.
"Consumers' expectations may be the greatest barrier to maximizing spending in the PC gaming space," NPD analyst Liam Callahan said. "Since half of PC gamers who play digital and/or physical games on the computer are expecting there to always be a sale right around the corner, publishers and retailers alike need to better manage these expectations."
Of those surveyed, 37 percent were classified as PC gamers, with that group playing for an average of 6.4 hours a week, but Callahan noted that PC gamers are not a monolithic market. Roughly 56 percent of PC gamers were classified as casual, with the remaining 44 percent of core gamers defined as those who play action/adventure, fighting, flight, MMO, racing, real-tiem strategy, RPG, shooter, or sports games.
Men outnumbered women among PC gamers, but only by a 51-49 percent split. However, the casual market was "overwhelmingly" female, with the core gamer audience lopsided in favor of men. The survey also found that PC gamers average 38 years old, with an average household income of $69,000.