European Commission may be "forced" to regulate Habbo
GAME, Tesco, WH Smiths all pull support for game cards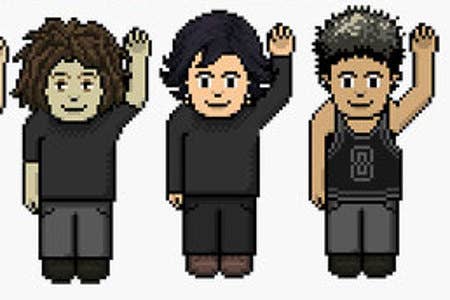 Children's online social space Habbo may be regulated by the European Commission if it does not address safety concerns, with the threat of shut down a real possibility.
Following a report by Channel 4 News that the service is being used by paedophiles to groom underage children, VP of the European Commission Neelie Kroes warned that if the site does not crack down on explicit language and abuse in the children's social space it may be "forced" to take action, even going so far as closing the service down.
"At the end of the day, that should be a remedy that is at stake," said Kroes.
Today, GAME, Tesco and WH Smith all stopped selling Habbo Giftcards following yesterday's decision by Balderton Capital to write down its 13 per cent stake in developer Sulake.
"After careful consideration we have withdrawn this product from sale pending further investigation," said GAME. "The cards have been withdrawn with immediate effect from all 339 of our stores."
Sulake has also announced that it is muting chat functions on the site for the foreseeable future.
"Habbos, due to the challenging behavior of a few users we have decided to mute the site and will update you when we have more information," it said via its official Twitter account.