Habbo Hotel releases API for gaming platform launch
Sulake invites other developers to create games for the Habbo platform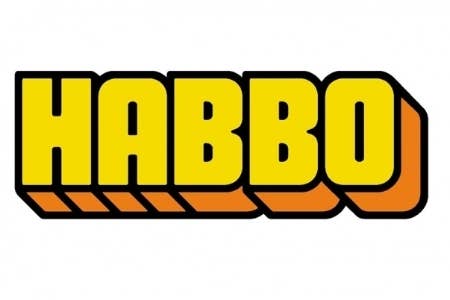 Habbo Hotel developer Sulake has released an API that will allow studios to publish browser games for the new Habbo Hotel gaming platform. Developers who use the API will have access to Habbo Hotel's social graph and monetization engine, in addition to its audience of 4 million monthly users in the 13-18 year old demographic. Sulake promises free promotion for all new games on the Habbo platform.
"We have been thrilled to work with such a great bunch of talented game studios", said Antti Viitanen, Sulake executive vice president of New Revenue. "Habbo offers developers globally a great opportunity to create games for the huge Habbo user base, especially now, when the platform isn't yet crowded with games."
"Sulake's well documented API was an easy integration process for us. The dedicated Habbo community has made our service even more social and fun and we have seen triple digit daily active user growth in just a few days after the launch," said Chat Republic chief executive officer Andreas von Koskull, whose studio develops Superstar Racing and Superstar Streetz.
More information on the API and Sulake's platform can be found here.