GungHo stock plummets after Q3 results
Q-o-Q declines see share price fall by 20 per cent in two days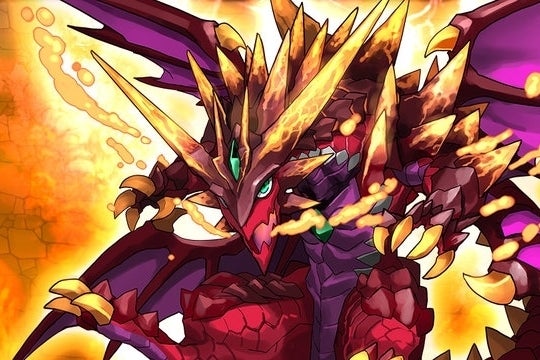 GungHo Online Entertainment's stock value fell sharply after its Q3 results indicated a loss of momentum for its core product, Puzzle & Dragons.
According to information released by the company, translated by Dr. Serkan Toto, in the quarter ended September 30, 2013 GungHo earned $424 million in revenue. The speed with which Puzzle & Dragons found success means that year-on-year comparisons are inevitably flattering, but revenue was actually down 5 per cent over the prior quarter - the first such drop in 18 months.
The same is true of GungHo's $238 million in operating profit, which was down 12 per cent compared to the prior quarter - again, the first decline in 18 months.
The mobile games market has so far been defined by rapid periods of boom and bust, and it is no different for GungHo - one of the most financially successful mobile game developers to date. Following the publication of its Q3 results, perhaps in anticipation of further decline, the company's stock value fell from more than ¥80,000 to a low of ¥60,000 in less than two days.
Nevertheless, GungHo expects to remain highly profitable for the foreseeable future, forecasting $132 million revenue in October alone.
Earlier this month, GungHo teamed up with SoftBank - one of its main investors - to acquire a 51 per cent stake in Clash of Clans developer Supercell for $1.5 billion.