GungHo considers moving HQ to Finland
Low taxes and vibrant start-up culture tempt Supercell owner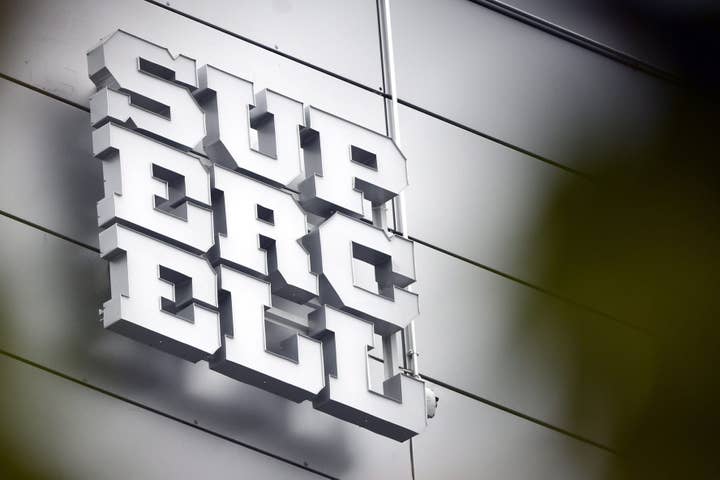 GungHo, the mobile gaming arm of Japanese telecom company SoftBank, is considering moving its headquarters to Finland, the chairman and founder has announced.
Speaking at last week's slush start-up investment event in Helsinki, Taizo Son said that Helsinki's low corporation tax and thriving tech start-up culture were extremely tempting for the multinational.
"We'd like to move our headquarters," Mr. Son told the Wall St Journal. "We are researching this option, and we are conducting a feasibility study. Japanese corporate taxes are 40 per cent."
Helsinki's, on the other hand, are about to drop from 24.5 to 20 per cent. That's a tempting haul for any company with major turnover, but especially so for SoftBank, which has just invested $1.5 billion in a controlling stake of Helsinki-based Supercell. For more insight into the growth of Finland's industry, read our recent feature on Helsinki's industry here.