Guillemot: Wii U owners don't buy "mature" games
Ubisoft will stick to Just Dance in future as boss shows interest in EA's Access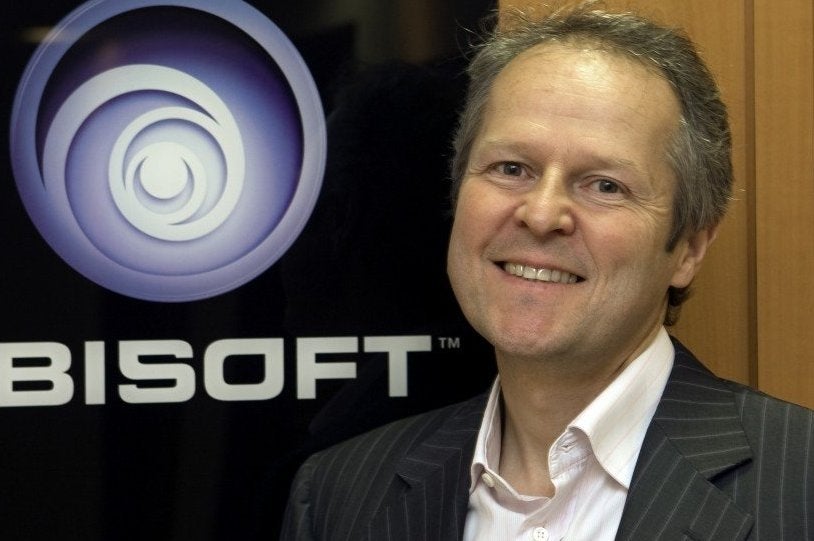 Ubisoft CEO Yves Guillemot has given a controversial diagnosis on the Wii U, saying that it's not a platform for mature games.
Speaking to GameInformer, Guillemot revealed that Watch_Dogs would be Ubisoft's last attempt to market mature games on the console, having seen mega-franchise Assassin's Creed struggle on Nintendo's platform.
"It's very simple, what we see is that Nintendo customers don't buy Assassin's Creed," said Guillemot. "Last year, we sold in very small numbers.
"What we see is that they are very interested in Just Dance, very interested by other kinds of games," Guillemot says. "So what we are trying to do is to focus more on the types of games they are interested in. [Watch Dogs] is coming to Wii U. It will be the only mature game we publish on it."
Guillemot also commented on the difficulty of creating platform exclusives - something it has done for Nintendo with regularity in the past.
"For Ubisoft, it's more complex to do that kind of thing, especially on big franchises," he explained. "You have to make sure your fans can access the games they really want to play. Sometimes they can't afford to buy different consoles, so [exclusivity] needs to be considered carefully."
Whilst exclusives may be on the wane, the CEO does see capital in the recent move by EA to establish a subscription service which grants access to older games and exclusive content, despite Sony's rejection of it.
"I think it makes the publisher more important in the player's mind. Often, people are only interested in one brand from a publisher, so they don't look for other brands. When you buy into something like Access, you can try other things for free and discover other things you like. It's a way to make sure gamers can get more info on what we do and the diversity of our portfolio.
"When you look on your console, you have many channels and you want that diversity. Instead of saying everything's in one place, we can say 'Okay, try these channels: EA, Ubi, Activision.'"