Guillemot: Nintendo needs to sell more Wii U, quickly
Ubisoft chief indicates further platform exclusives are tied to sales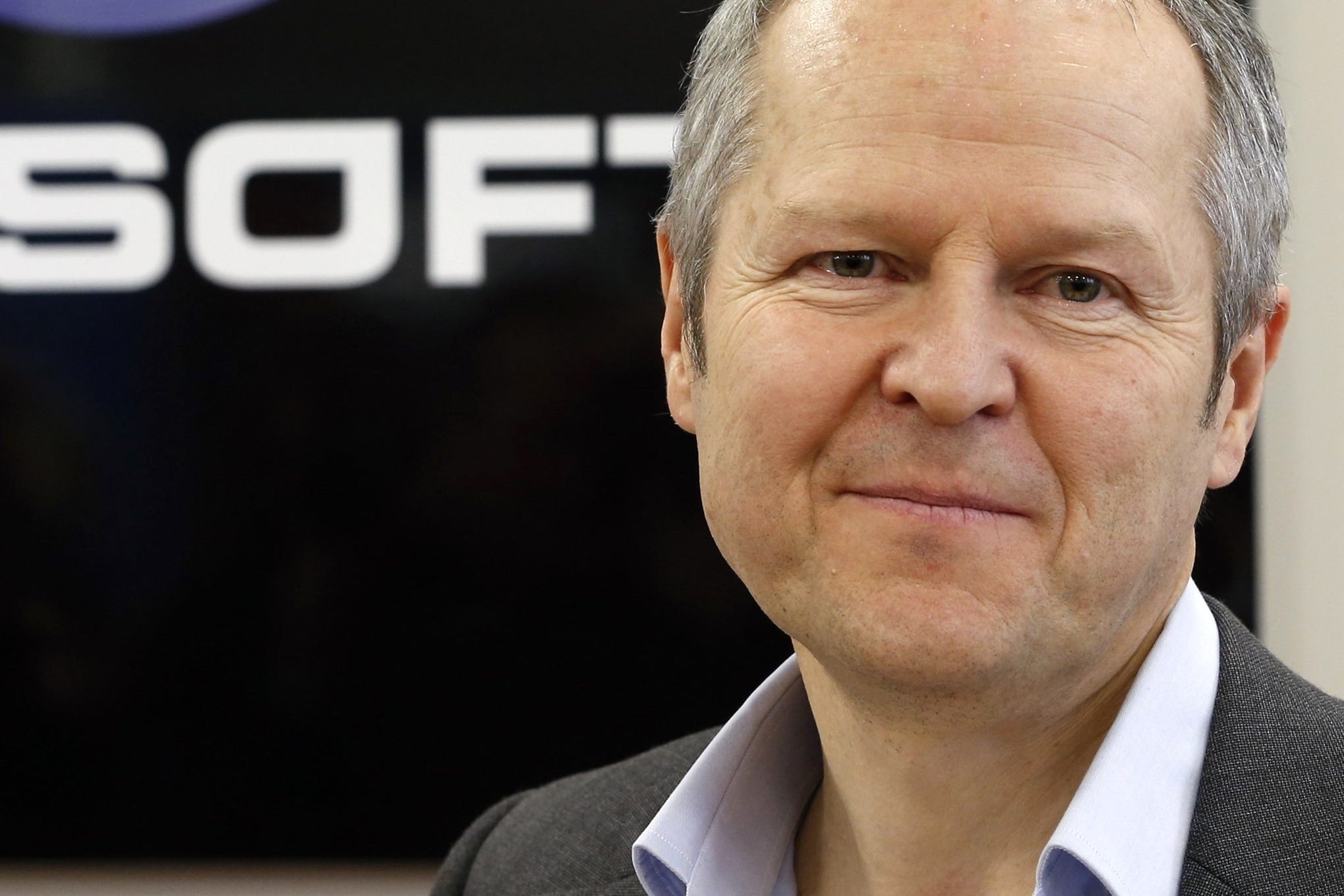 Ubisoft CEO Yves Guillemot has indicated that Nintendo can't expect too much more support from the French publisher, at least in terms of platform exclusives for the Wii U, until more hardware units are sold.
Speaking to Kotaku, Guillemot alluded to the poor performance of the console fairly bluntly, saying that, from Ubisoft's perspective, "We need more sold."
Nintendo must take the initiative for this sales boost, the Frenchman indicated, pointing out that conditions for that initiative were falling into place.
"They are coming with five of their biggest brands ever," he said. "The Yen went down. So maybe they will take steps that will increase the number of consoles sold."
Alongside this warning, Guillemot also suggested that the company's time working on Wii U wouldn't be wasted either way, as the Gamepad's second screen had given the publisher valuable experience with concepts such as Smart Glass.
"Our job is to be agile," Guillemot told Kotaku. "We have to adapt the company to the potential of the market. So, what we did last year, was we knew we could learn second-screen with Nintendo, so we went full-speed to use this capacity the console was bringing. And we were able to develop Rayman, which will come at the end of this year and which is fantastic, using this second screen. What we saw is that, in learning that, we can also use it with the other consoles with [Xbox] Smart Glass, for example, and it's a good option that is coming to us. If you look at us this year on Wii U we will have a lot of products."