NCsoft annual profits up 3% to $150m
Savings on labour and marketing push up bottom line as Lineage continues to grow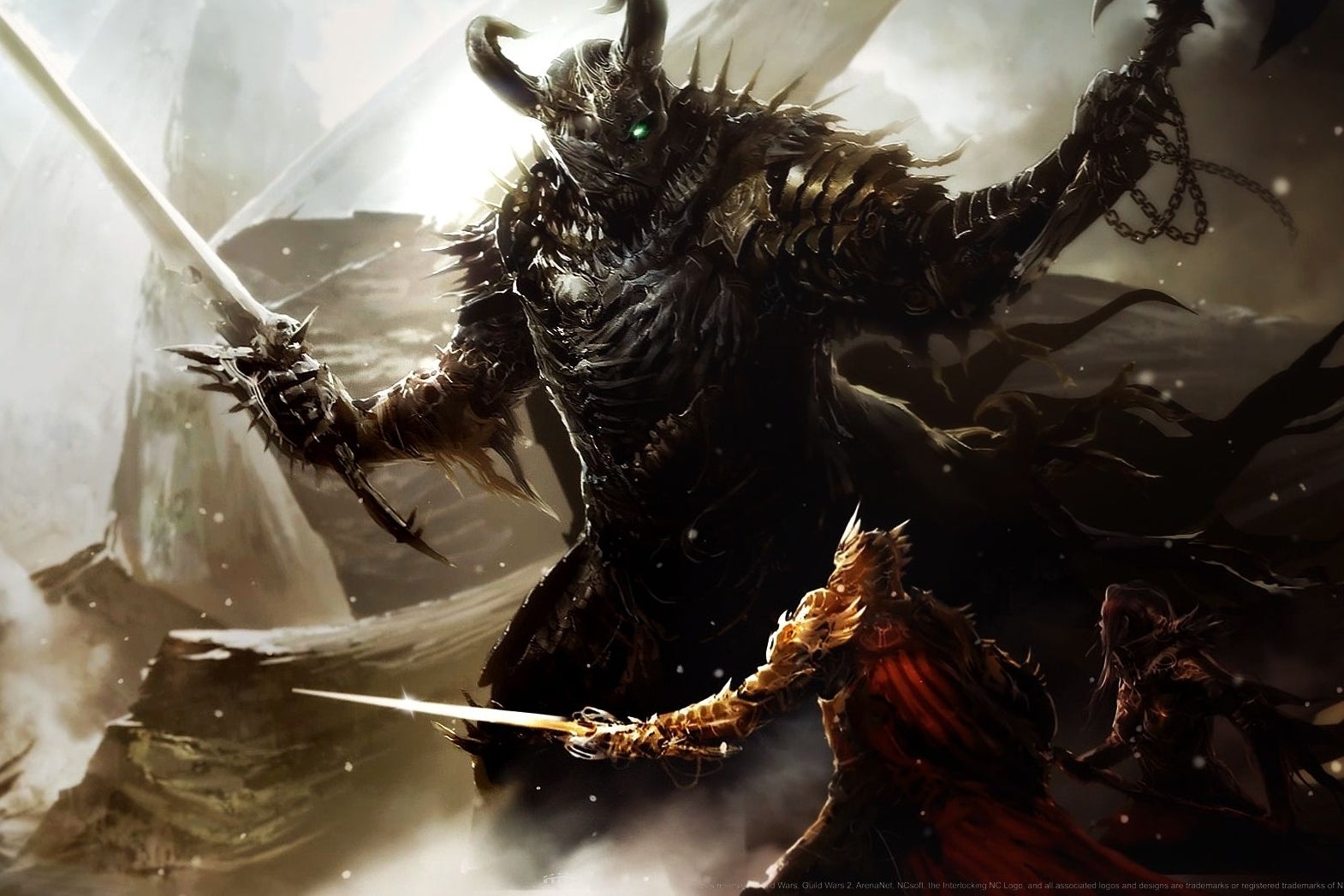 NCsoft's yearly financials are in, showing a three per cent growth in net profit, year-on-year, to a total of ₩159 billion ($150m). Revenue remained essentially flat at ₩757 billion ($714 million), with savings on marketing and staff costs pushing the publisher's profit up slightly.
Ncsoft's flagship MMO Guild Wars 2 showed a decline in sales and revenue, making ₩34 billion ($32 million) in Q4, 2013. That's down from ₩119 billion ($112 million) in the prior year's quarter, when the game launched - a clear reflection of its subscription-free model. However, with the title still to launch in Asian territories, traditionally NCsoft's strongest market, those numbers are expected to climb again soon.
Territory-wise, the lack of releases also manifested in lower sales and revenues. In North America, quarterly revenue fell from ₩71 billion ($67 million) to ₩25 billion ($24 million) year-on-year, while European revenue fell from ₩51 billion ($48 million) to ₩11 billion ($10 million).
Surprisingly, the company's most improved product in terms of revenue was also its oldest: Lineage, first released in 1998, earned ₩75 billion ($71 million) in revenue for the quarter, up from ₩65 billion ($61 million) in the prior year quarter. Across the entire year, its performance was more impressive still, climbing from ₩205 billion ($194 million) to ₩288 billion ($272 million).
The business as a whole had a weaker fourth quarter than in 2012, with revenue falling 26 per cent year-on-year to ₩210 billion ($198 million), and net profit tumbling 55 per cent to ₩46 billion ($43 million). However, it should be noted that this is largely the result of Guild Wars 2's winter 2012 release skewing the comparison.
This report was updated to clarify details on the comparative quarterly figures involved, specifically relating to the launch period of Guild Wars 2.