Guild Wars 2 has sold 3.8m in China
ArenaNet's MMO eclipses rest-of-the-world sales in just two months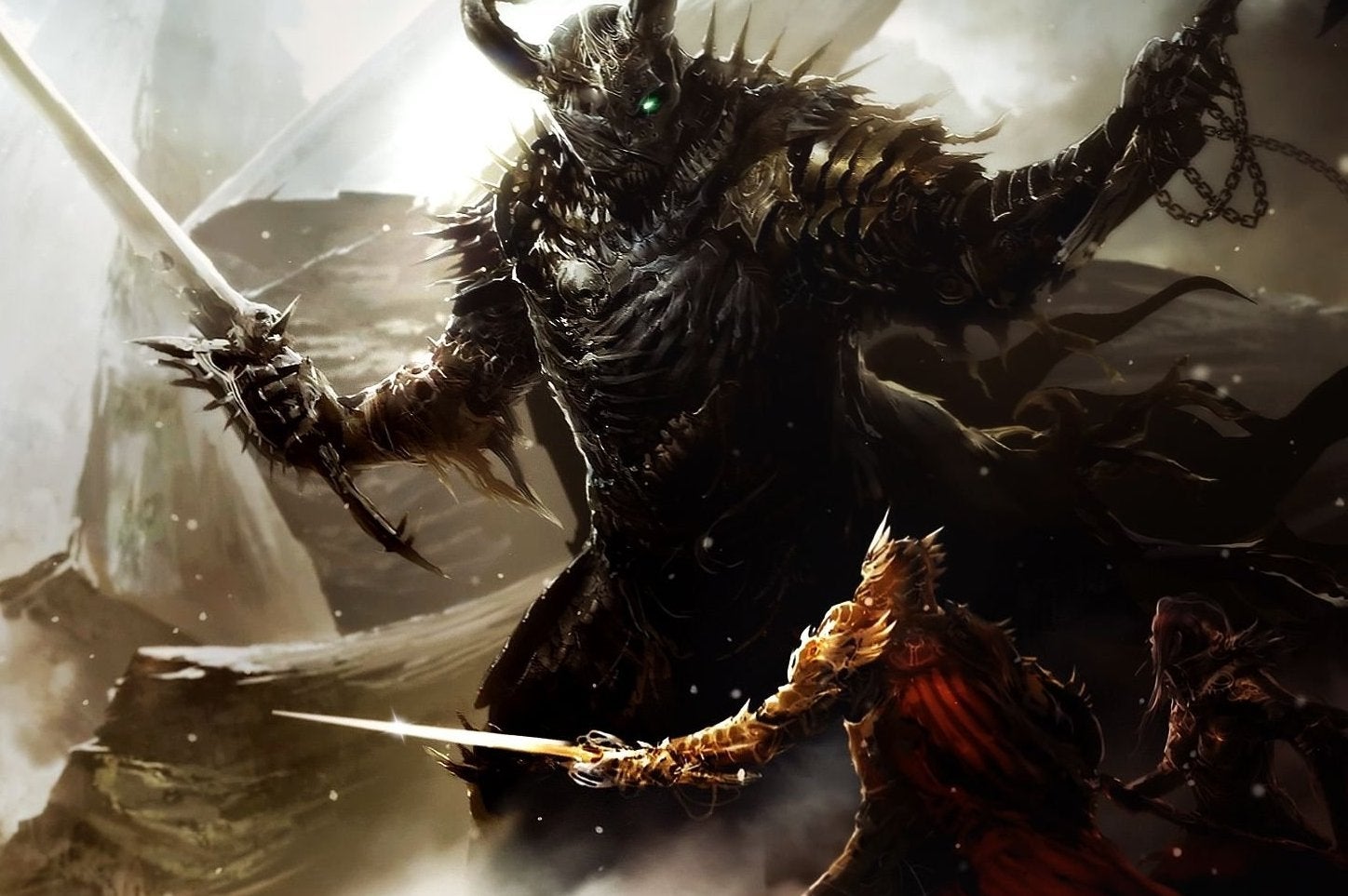 The launch of ArenaNet's Guild Wars 2 in China has doubled the game's total sales.
According to new server census taken by publisher NCSoft - translated on Reddit - Guild Wars 2 has around 3.8 million players in China alone, a rate of growth that far surpasses its performance in the rest of the world.
Guild Wars 2 was launched in territories all over the world in August 2012, but it only hit 3.5 million sales a year later. By contrast, it has reached 3.8 million sales in China after just two months.
The success of Guild Wars 2 is a vindication on two fronts. First, it is a compelling example of a game finding a significant audience with a pay-to-play model in a country where the market is dominated by free-to-play. Second, it is further evidence that the Chinese market is a lucrative untapped resource for developers in North America, Europe and elsewhere.
In May, Superdata released a report that estimated $3 billion in mobile game revenues in China this year, with the country expected to eclipse North America in that respect in the near future.
Both MIcrosoft and Sony are preparing console launches in the region, with the Xbox One scheduled for a September release.