Sony readies PlayStation launch in China
Partners with Oriental Pearl Culture Development for launch of unspecified platforms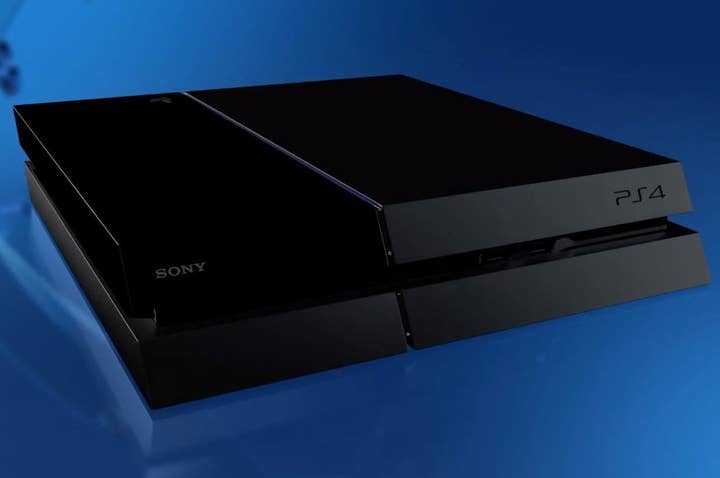 Sony is officially preparing the launch of PlayStation hardware in China, according to a statement filed with the Shanghai Stock Exchange.
The statement, which has been translated by Engadget, does not mention any specific items of hardware, but, given Microsoft's well publicised plans to launch the Xbox One in China, Sony's plans are highly likely to include the PlayStation 4.
Sony will partner with Shanghai Oriental Pearl Culture Development (OPCD) in an arrangement that will create two companies: Sony Computer Entertainment Shanghai will handle hardware production and retail, while the R&D, licensing, distribution and retail of software will be under the control of the inelegantly named "Shanghai Oriental Pearl Sony Computer Entertainment Culture Development."
The statement also notes that any software released on Sony's platforms will adhere to government regulations: "Quality, healthy games that are suitable to China's national conditions and the preferences of domestic players, as according to the relevant government policies."