Guarini's Ovosonico signs deal with Sony Computer Entertainment
New IP on the way from former Grasshopper Manufacture game director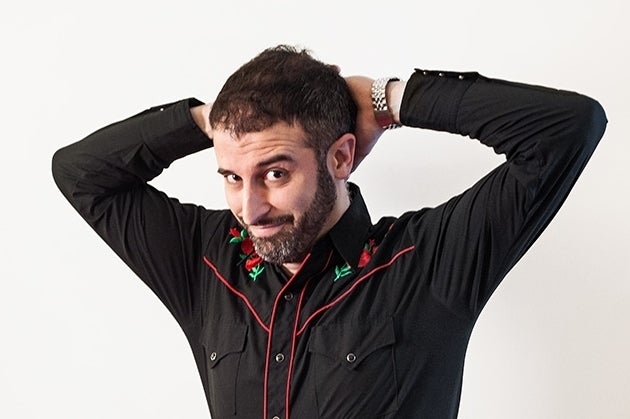 Massimo Guarini's indie studio Ovosonico has partnered with Sony Computer Entertainment Worldwide Studios Europe, and is currently working on a new IP.
"We're incredibly excited to be working with such an innovative new studio as Ovosonico," said SCE Worldwide Studios Europe SVP Michael Denny.
"It is through working with creative minds such as Massimo Guarini that ensures that the best exclusive games are only available on PlayStation and we firmly believe that this relationship will result in something special. This is the first studio we have worked with in Italy and due to the growing talent in this country; we believe the first of many."
Guarini launched Ovosonico last year. Prior to that he was game director on Grasshopper Manufacture's Shadows Of The Damned, and has contributed to titles like Way Of The Samurai 3, Rayman and Tomb Raider: The Prophecy. Last May Guarini mentioned that the new studio was creating a movie-length game that would be a "rich emotional experience" for a reasonable cost.
"There has never been a better time to contribute to the growth of the video games industry," he added.
"Ovosonico aims to challenge convention, to push the boundaries further and expand out medium by delivering innovative, emotionally engaging games that deeply resonate with people. SCE Worldwide Studios Europe understands out vision and we are thrilled to partner with them. We strongly feel that they are the perfect partner for us."